Get to Know LC Founder Matt McCoy!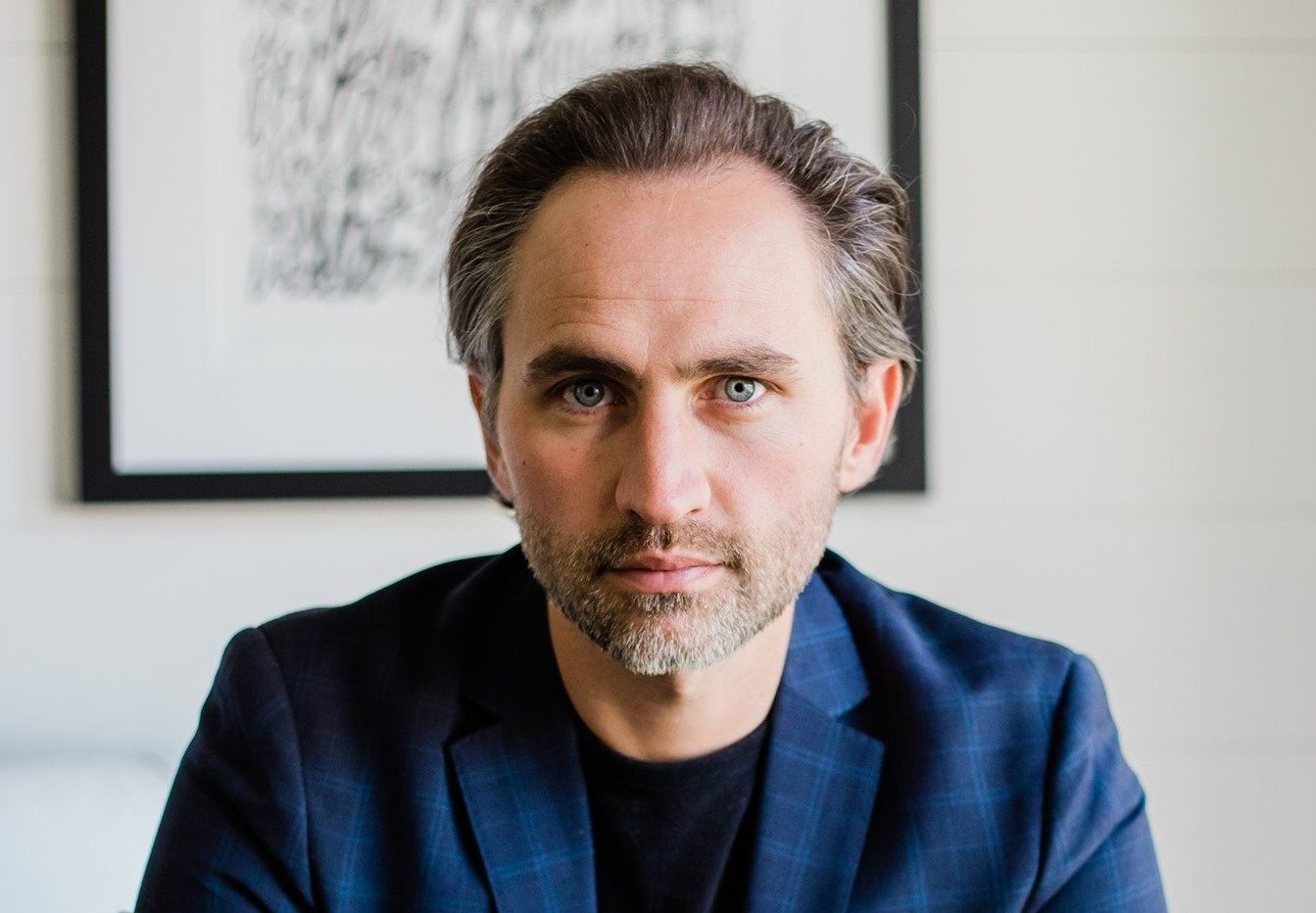 We sat down with Loop Community Founder Matt McCoy to ask him about how he got started in the music industry, why he started Loop Community and more!
How did you get your start in the music industry?
I've been a worship leader and songwriter most of my life. In 2002, someone introduced me to the idea of using loops and multitracks in live worship. I'd always had an interest in both technology and leading worship, and when I discovered that you can merge the two, I was hooked. In 2009, I started LoopCommunity.com as an online marketplace for worship leaders to share and download multitracks for worship. Since then, we've developed strong relationships with music publishers, record labels, artists, producers and songwriters to resource thousands of churches across the globe with quality and affordable multitracks.
Why are you passionate about Christian music?
I grew up as a pastor's kid in southern California. My dad was the senior pastor of a Vineyard church and both of my parents were very involved in the worship as well. My dad played guitar and my mom played the piano, so I've been surrounded by worship music for as long as I can remember. The most pivotal, life-changing moments for me have involved worship music – whether it was at church, a summer camp, or just listening on a walk. Music has the ability to reach places in the heart that can sometimes seem unreachable – like water falling through cracks. It helps recenter you and get your focus back on what really matters in life. I've always been passionate about worship music and the healing it can bring to myself and others.
Tell us about Loop Community – its mission and vision.
I decided to start LoopCommunity.com to be a platform where worship leaders could legally upload and share their multitracks with each other. Every track on our site is fully licensed so that the artists and songwriters are supported and can keep writing great music for the church. It's also a great way to help other worship leaders financially. When you purchase a track from us, the worship leader who created it also gets a cut – which I think is very unique and special about Loop Community. Also, growing up as a pastor's kid, I know that worship budgets can be tight for the majority of churches. At Loop Community, we are focused on creating quality and affordable resources that help facilitate worship for all church and budget sizes.
What are the different features offered through Loop Community? Is it available to anyone?
Loop Community has thousands of multitracks. You will be able to find a track for just about any worship and gospel song you can think of. Along with tracks, we also have developed innovative products that help artists in live performance. We invented the Looptimus Foot Controller, which gives you hands-free control of your tracks and music software. We also developed the Track Rig Audio Interface, which makes it easy to connect your tracks to the sound system. Loop Community also has our own app for iOS and Mac called the Prime MultiTrack App. It's by far the easiest and best way to run multitracks in worship. Over 30,000 worship leaders use it every month.
How can the CCM and Gospel music industry support what you are doing with Loop Community?
Keep writing and producing great music. We couldn't do what we do without you. We are thankful to partner with so many incredible artists, publishers and record labels to have their songs used in as many churches around the world as possible.
How can people find out more about Loop Community?
If you're a worship leader, church or artist looking for tracks, check out LoopCommunity.com. If you're a publisher, record label or artist interested in partnering, email matt@loopcommunity.com.