Can I Live Stream MultiTracks Legally?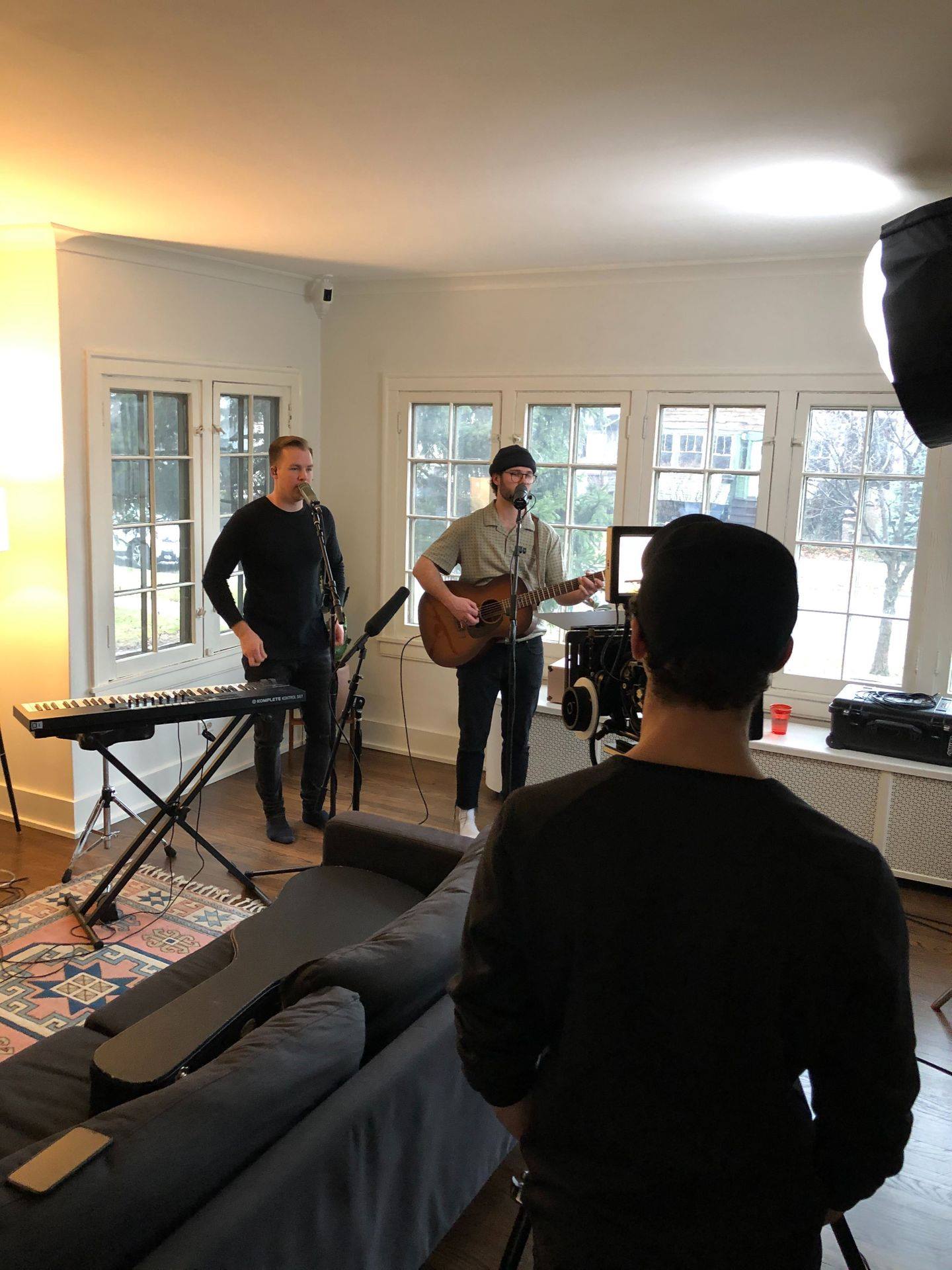 With the many changes in our world currently due to COVID-19, we've been asked a lot if it's okay to live stream multitracks in your online church service. Many churches in the past few weeks have moved to streaming church services on platforms like Facebook, YouTube, LiveStream.com, etc.
The answer is yes, you can! You will still need a CCLI Streaming License, but if you have that, you're all set. Any track you purchase from LoopCommunity.com is covered.
We are with you and praying for you during this time.