Tracks for Songs of Hope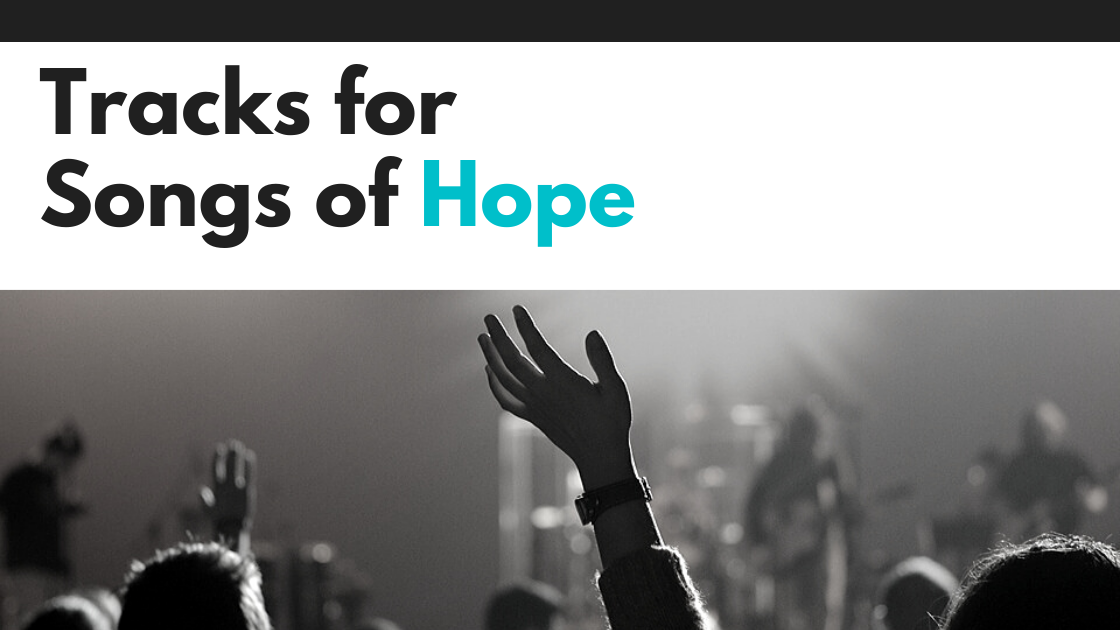 During this time when many of our churches are meeting online and our congregations aren't together, it's important to focus on the songs we are selecting to play in our worship services. We wanted to share some of our favorite songs that you can play to encourage your church. These 15 songs sing of hope and the faithfulness of God.
1.
"King of Kings" by Hillsong Worship
2.
"Do It Again" by Elevation Worship
3.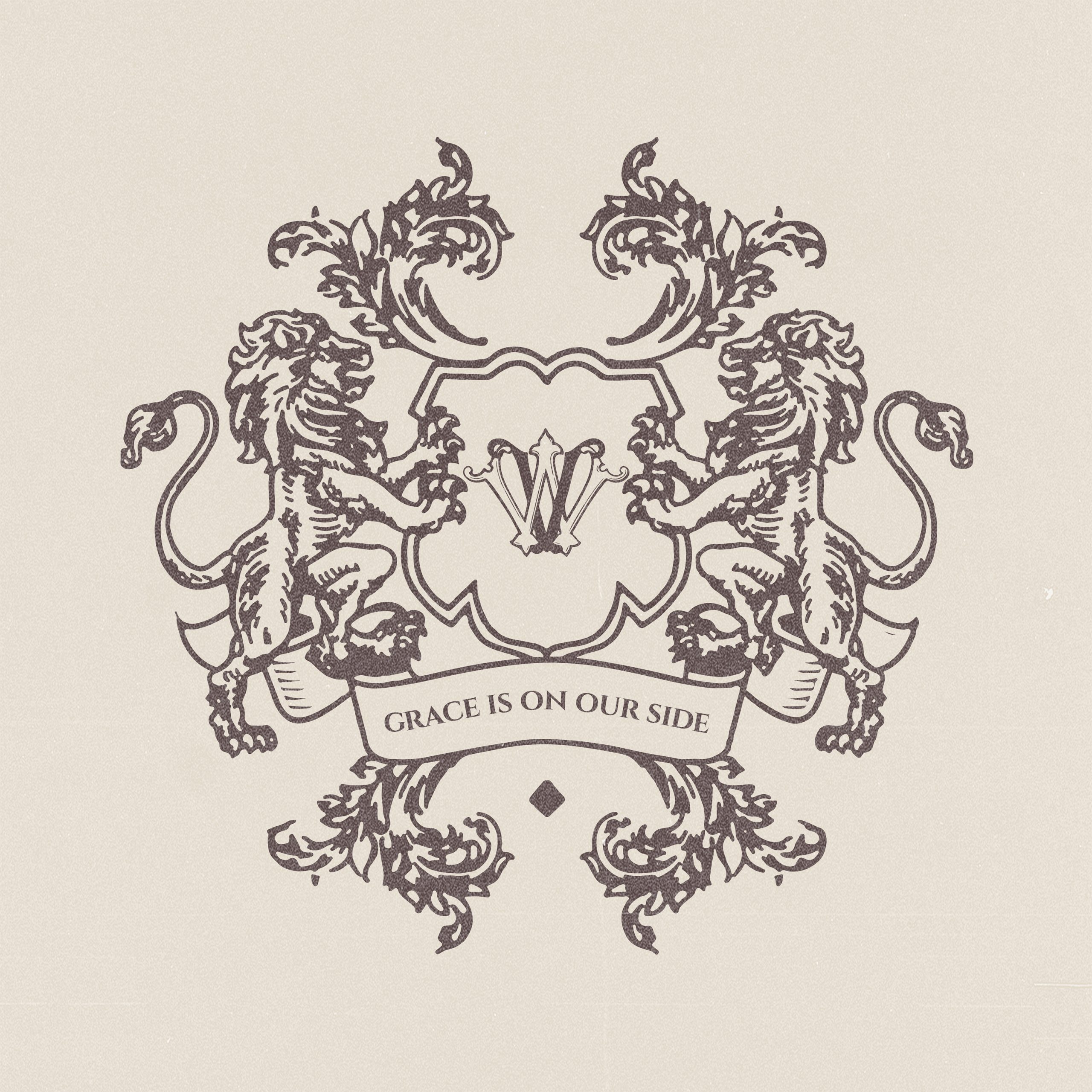 "Faithful Now" by Vertical Worship
4.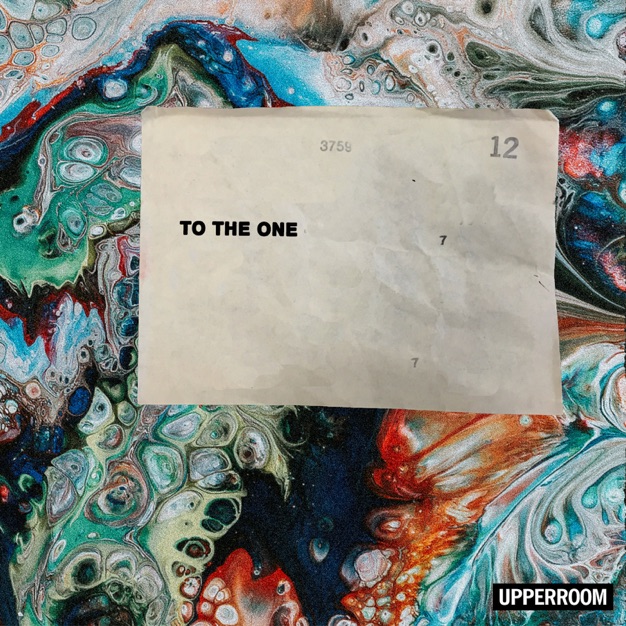 "Surrounded (Fight My Battles)" by UPPERROOM
5.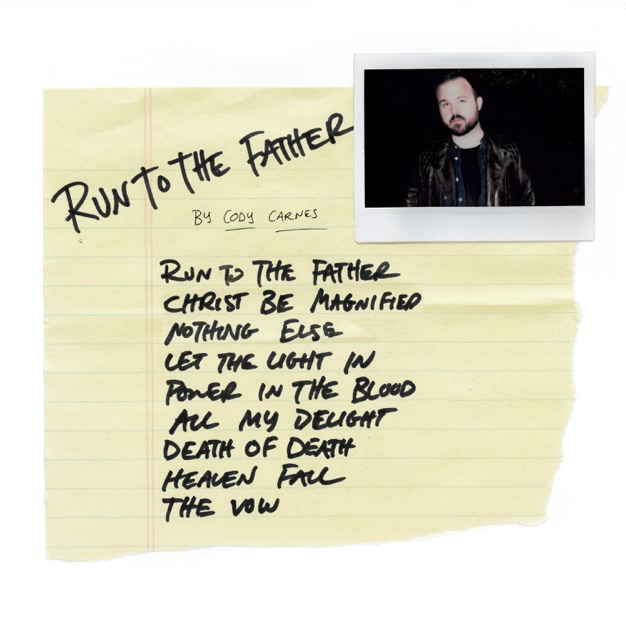 "Run to the Father" by Cody Carnes
6.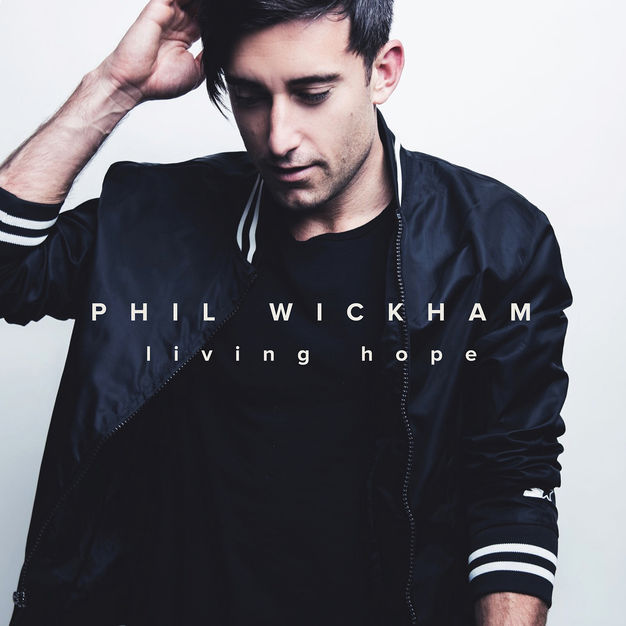 "Living Hope" by Phil Wickham
7.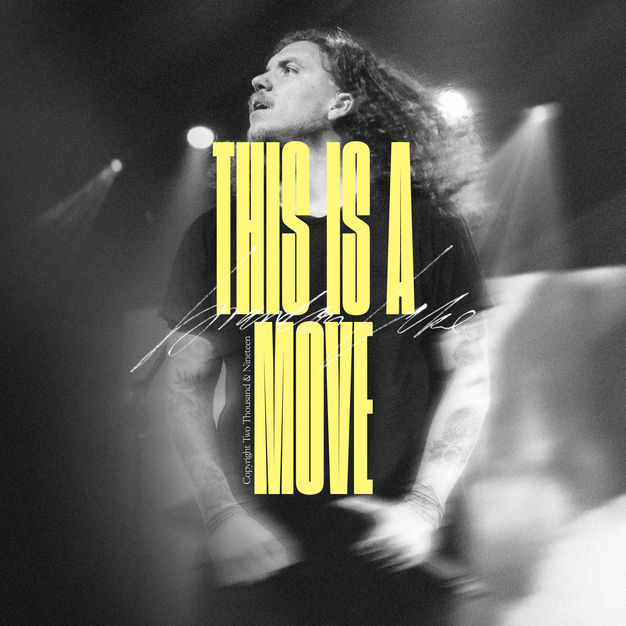 "This Is a Move" by Brandon Lake
8.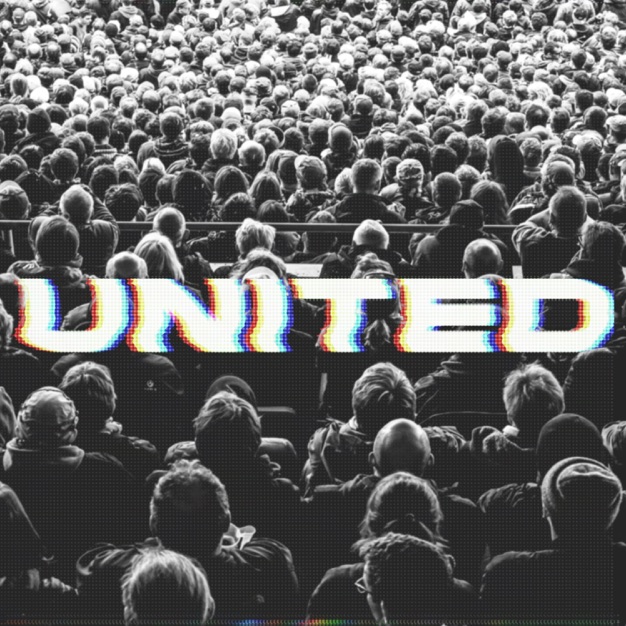 "Another In The Fire" by Hillsong Worship
9.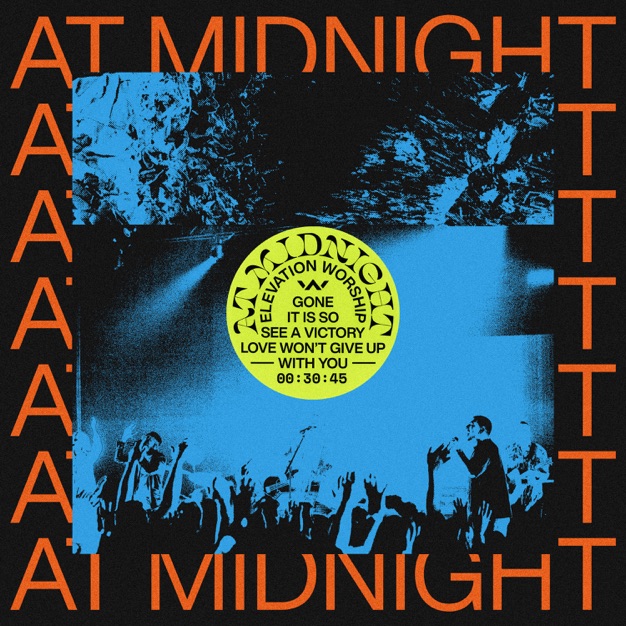 "See a Victory" by Elevation Worship
10.
"Still In Control" by Jesus Culture
11.
"Way Maker" by Leeland
12.
"No Longer Slaves" by Bethel Music
13.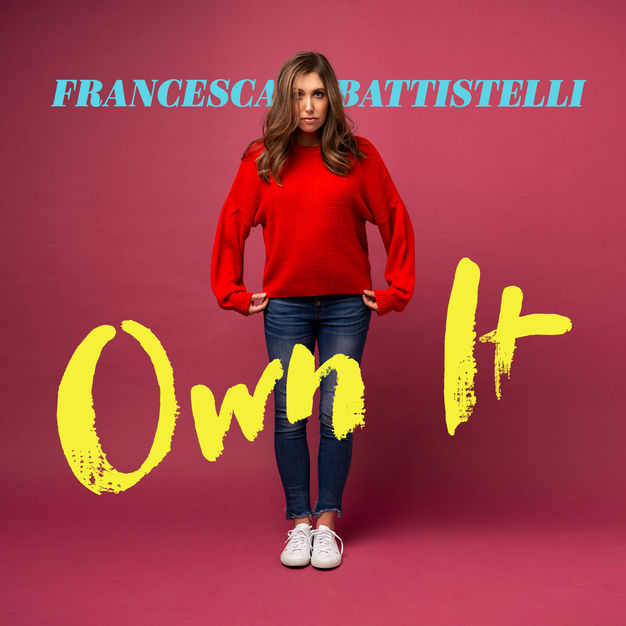 "Defender" by Francesca Battistelli
14.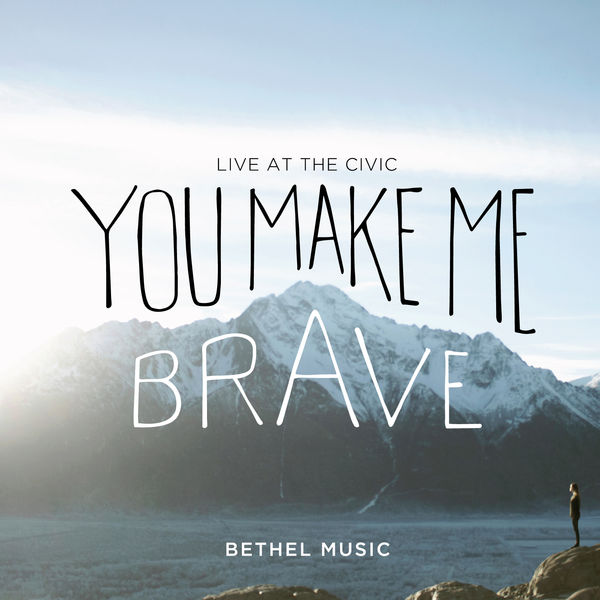 "It Is Well" by Bethel Music
15.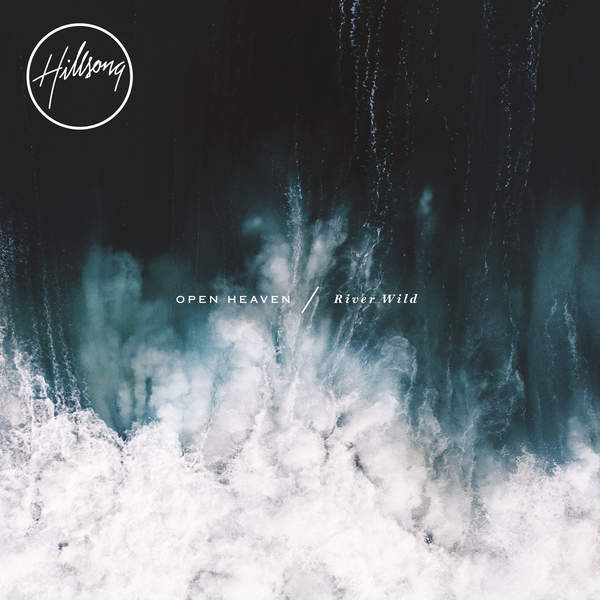 "O Praise the Name (Anástasis)" by Hillsong Worship
Comment below with the songs you're playing this weekend!