What Are Master Tracks?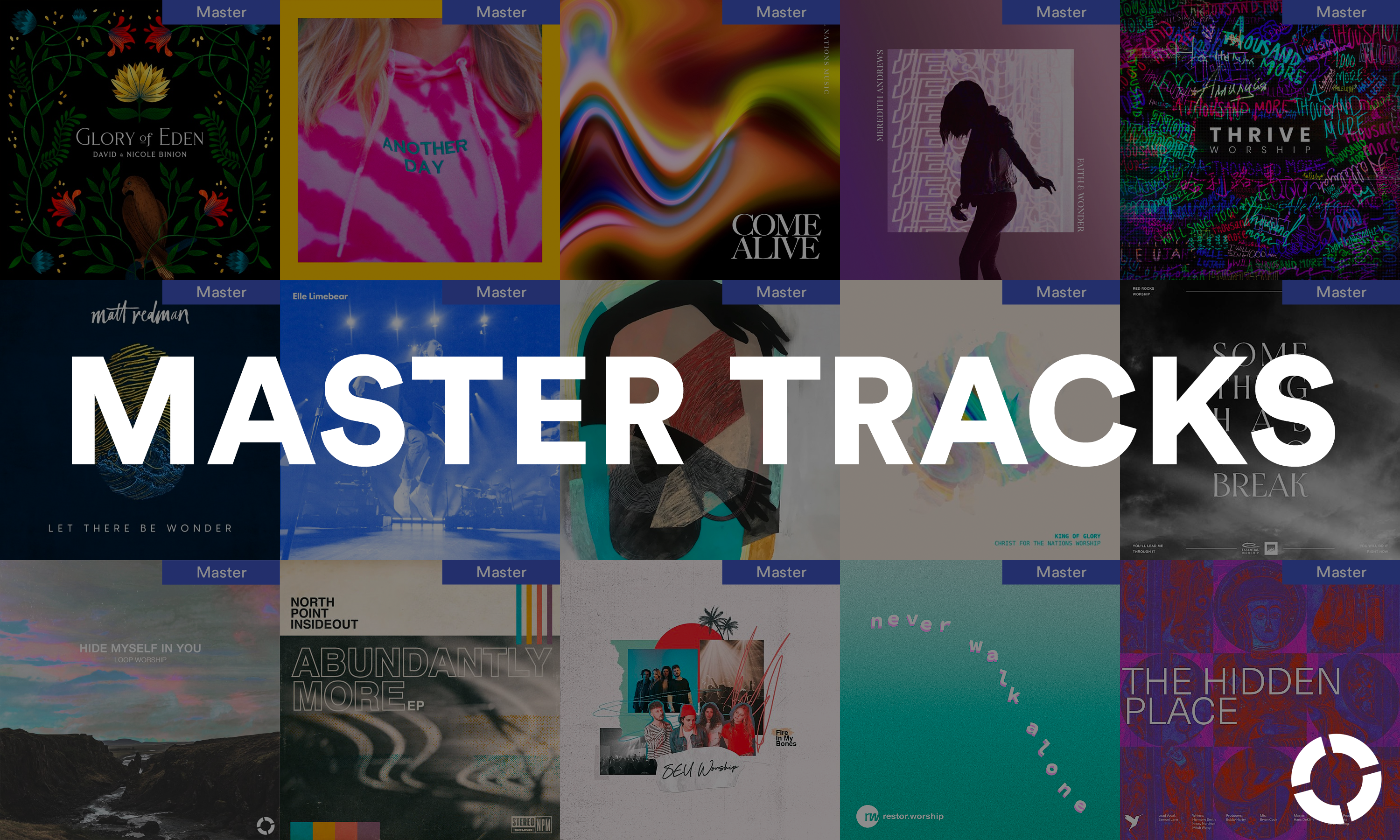 Have you ever wanted to sound just like your favorite worship band?
Master Tracks are the original multitracks from the artist. We partner with record labels to provide you the same high quality tracks that are exactly what you hear on a worship album.
Master tracks start at $12.99 for the Split Track and $29.99 for the In-App Track! These are great for worship teams who want a top-notch sound.

You can find these tracks by looking for the blue Master tag around our site. Check out our latest Master Tracks here!