Top 25 Easter Tracks for 2021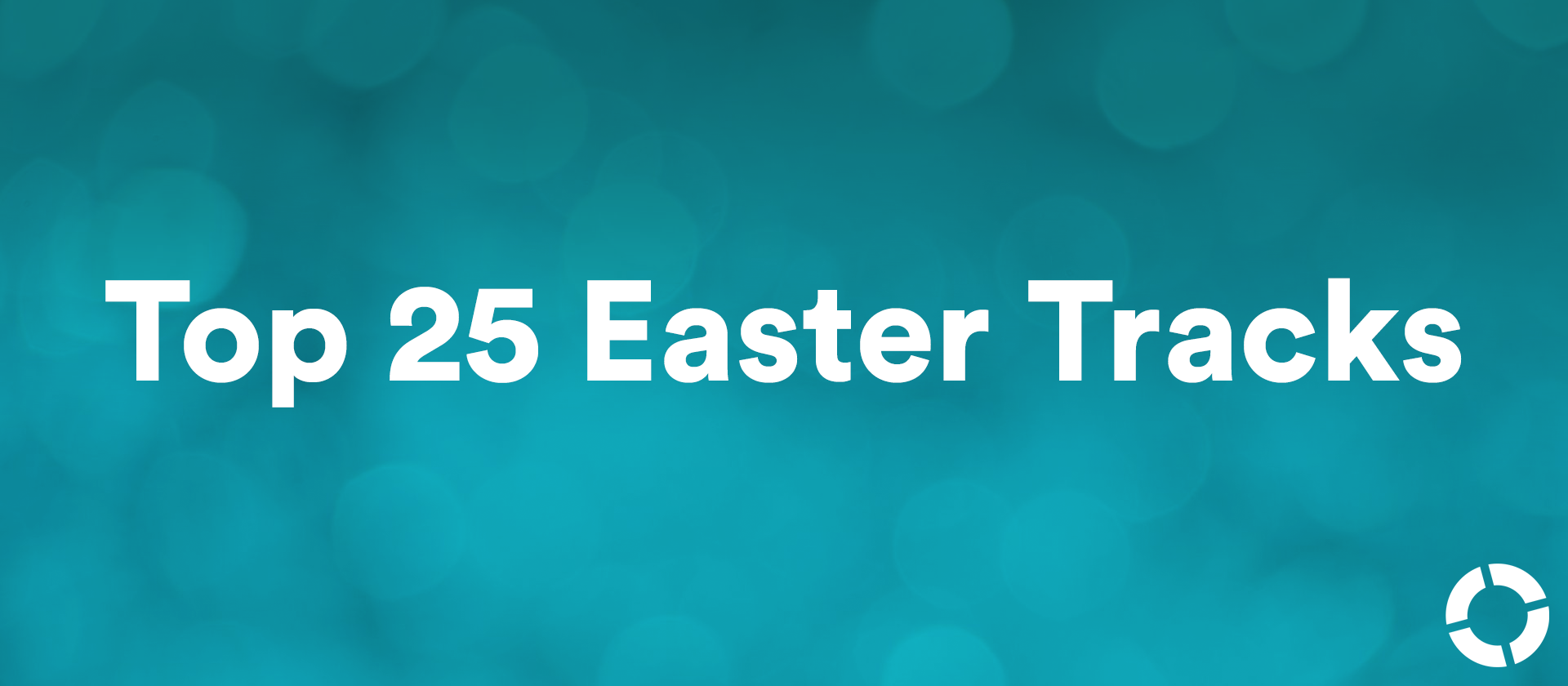 Easter is just over one month away! Do you need ideas for what songs you want to play in your worship services? Check out the top 25 Easter songs on LoopCommunity.com. Click here to browse all of our Easter tracks.
Comment below and let us know what songs you are excited to play this year on Easter! Check out all of our Easter tracks on LoopCommunity.com.