Say Hello to Auto-Reporting with CCLI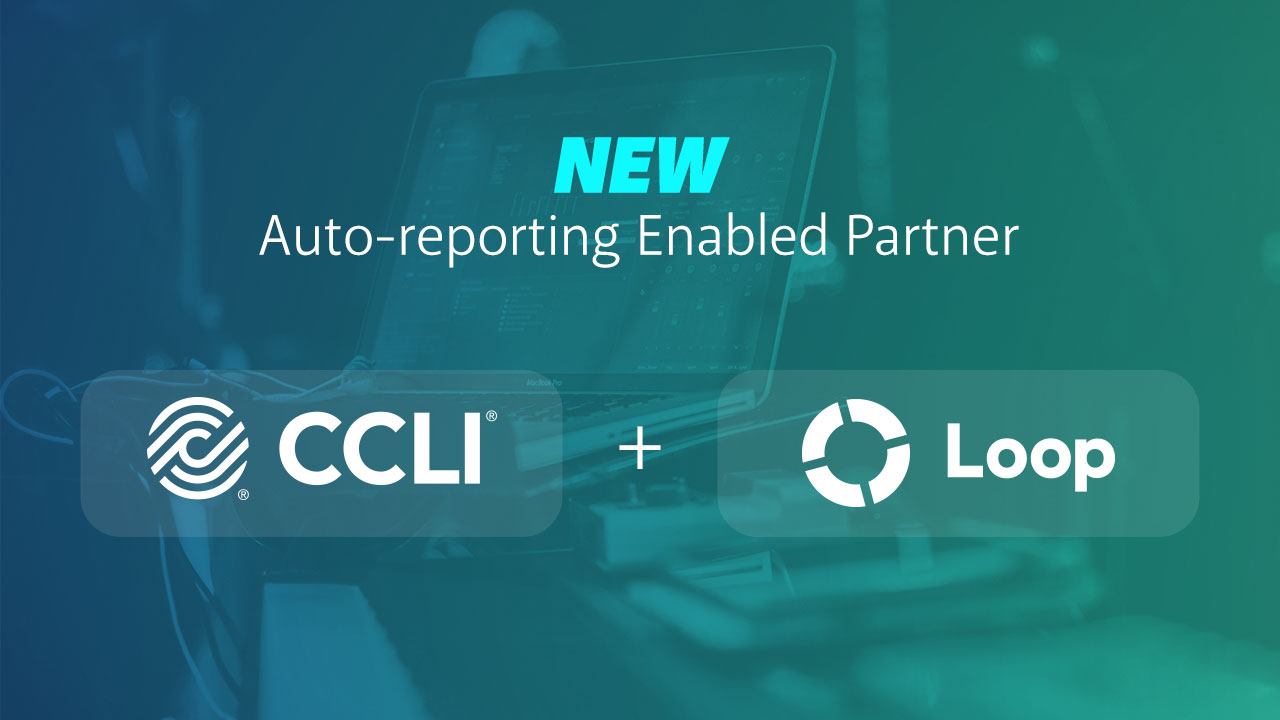 Loop Community, in partnership with CCLI, is excited to announce a new feature: Auto-Reporting
Set up is as simple as connecting your CCLI account to your Loop Community account. Go to your settings on LoopCommunity.com, click Integrations, then click Enable Auto-reporting. You'll be re-directed to login to your CCLI account and you'll be all set.

Once you have this Enabled, all of the multitracks in your Prime setlists will be automatically reported to CCLI, saving your church the extra work of manually reporting through CCLI's reporting portal. Auto-reporting via the Prime app reports to CCLI's Streaming Plus License.
This information enables CCLI to facilitate a fair and accurate distribution of royalties to songwriters.
Click here to learn more about licensing with multitracks from Loop Community and CCLI.