031 – Engaging Your Congregation w/ Dan Wilt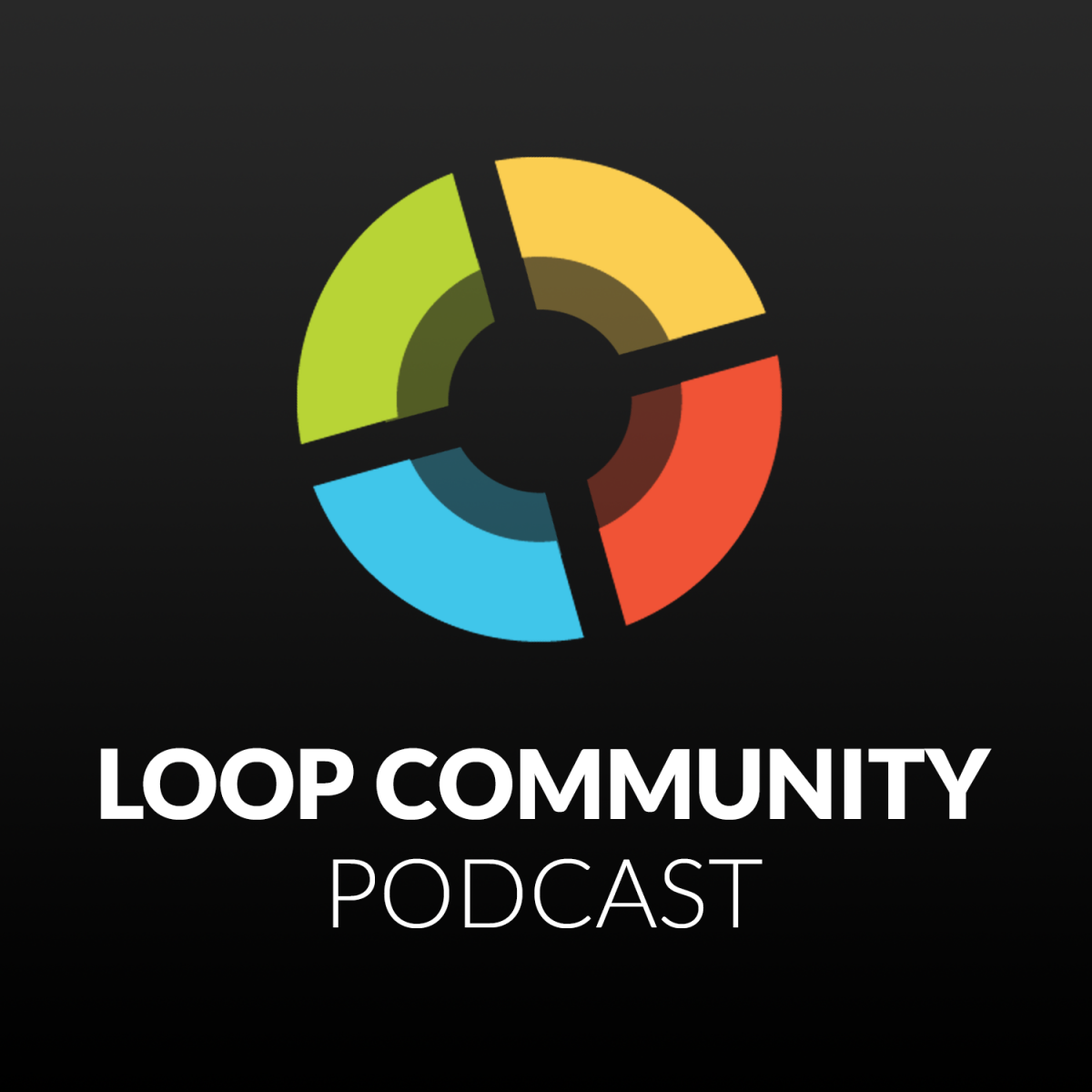 Worship Pastor Dan Wilt, joins Matt for the 31st episode of the loop community podcast. Together they talk about how you can engage your congregation better during worship. Also featured on the podcast is Indie Spotlight of the month, Family Church Worship.
Dan put together a great little eBook he'd like to give to members of the Loop Community for free, called "52 Best Practices For Worship Leaders & Teams". 
Most of us would love to have someone trusted distill 30 years of interviews with hundreds of worship leaders into best practices we can immediately apply. Dan has done this for us in this handy little PDF. Just click below, sign up, and 52 Best Practices will be sent to your inbox. https://bit.ly/2prpYPC