039 – Is music manipulative, a weapon or a cheat code? How music builds community w/ Brandon Shupp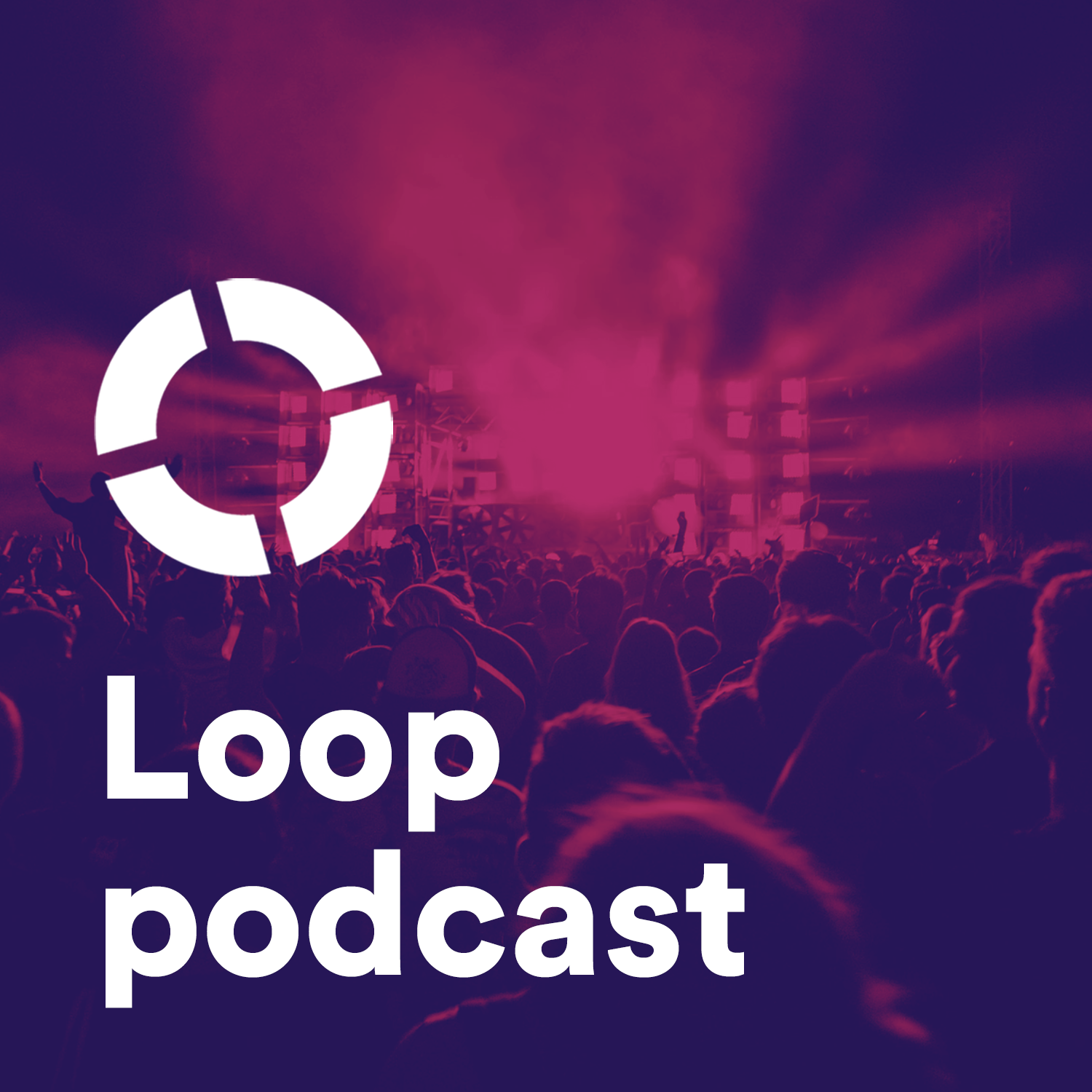 Music and singing are powerful. We can all think of ways that music and singing have impacted our lives at some point. We include it in our worship services for many reasons. In this episode, Matt McCoy talks with Brandon Shupp about how music and singing can bring us together, change hearts, and remind us of God's grace.
Jon Guerra joins Matt as our co-host! Jon is a singer/songwriter from Chicago and his music is featured throughout the episode.
If you enjoy listening to the Loop Community Podcast, feel free to leave a review! For questions and comments, email podcast@loopcommunity.com.
Music from this episode is brought to you by Jon Guerra. Check out his album Little Songs on Apple Music or Spotify.