aBility Controller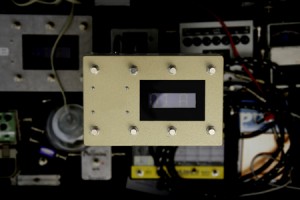 The aBility Controller… best controller for Ableton Live.
This pedal makes controlling loops with Ableton Live SIMPLE.
FEATURES:
20 Banks
6 Patches per bank (A, B, C, D, E, F)
2 expression pedal controls
1 single midi-note function
2 channel Midi
OMNI mode (a full bank that you can access from anywhere / anytime)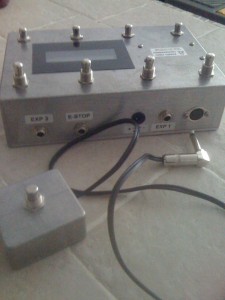 Check out this video which explains more about how the aBility controller functions.
This is definitely the easiest assignable midi controller I've found anywhere for Ableton Live. You'll be up and running in no time. Simply assign each button through the MIDI function in Ableton.
Custom built by Baron Youn, from Cincinnati Ohio. For more information, visit younworks.com
If you have trouble getting in contact with Baron, email us at  admin (at) loopcommunity.com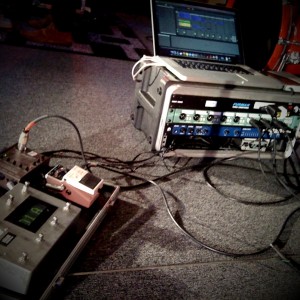 (Photos courtesy of Matt McCoy / Harvest Bible Chapel)