The Facts Behind Our Tracks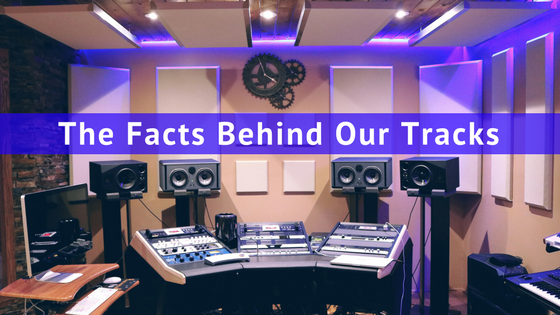 When you're looking for tracks on LoopCommunity.com you'll notice three different types of tracks available. Master Tracks, Premium Tracks, and Community Tracks. We often are asked what the difference is between them and why we offer more than one type of track to begin with. Why would anyone want tracks other than the original Master Tracks from the artist? At Loop Community we have a passion for providing worship leaders with resources to help them grow and enhance their live performances, as well as building a community of worship leaders. We do this by offering a wide variety of Track options to meet your specific needs.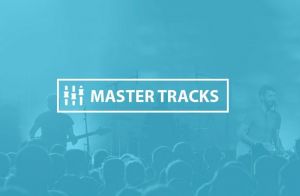 When you purchase Master Tracks, you're getting the original multi-track stems from the artist. We partner with artists and record labels to bring you these original stems for your favorite worship songs on a regular basis. We're thankful to partner with so many talented artists. From Phil Wickham to Elevation Worship to Bethel Music and more, these stems will be exactly what you hear on the album. They are $19.99 for the App Track that can be used in our free app PRIME, and $34.99 for the Multi-Track download. Many people prefer to use the Masters for their worship sets. So if this is the case, why would we sell any other kind of track?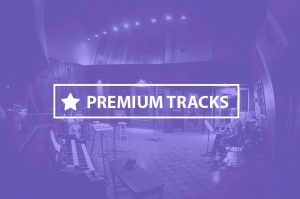 Premium Tracks, that's why. We have a studio in Nashville where we create Premium Tracks, produced and recorded by professional studio musicians. When you purchase these tracks, you're getting high quality tracks that will give you very similar-sounding stems to the original Masters. Our studio team tracks every instrument and the differences from the Masters are minimal. We don't create these tracks to be a step down from the originals, but so you can have a more affordable option to high quality tracks for your worship sets. Not to mention, the savings can add up when a Premium App Track is only $12.99 and the Multi-Track download is $24.99.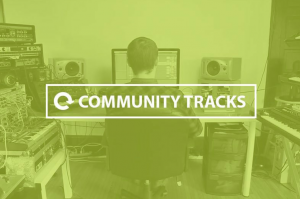 Our third type of tracks are Community Tracks. Community Tracks are special because they not only help you save money, but they align with the heart of Loop Community. As we discussed in our previous blog post "A Necessary Community," we desire a community of worship leaders that is equipped to encourage and help each other grow by sharing their creativity with each other. Community Tracks are created by our approved LC Contributors who are worship leaders all over the world. You may be thinking, "There's no way I would buy one of these. Contributors aren't professionals. I want high-quality tracks." Don't worry, many of our contributors have been making tracks for years and are amazing at what they do. All of our tracks also go through a very detailed quality-control check. These are solid tracks that are available for $9.99 to use in PRIME and $19.99 for the Multi-Track download! Still not convinced? We let you listen to the entire track before you purchase it on our website, so you know what you're getting. Another great aspect is that sometimes the contributor will put their own twist on the song. Who knows, you may even like it better! For example, check out Nathan Gamble's track for "Nothing But the Blood." Purchasing Community Tracks is a great way to support other worship leaders. They get paid every time you make a purchase!

Whether it's a Master, Premium, or Community Track, each can help you enhance your live performances. If you have only ever used Master Tracks before, I encourage you to head over to LoopCommunity.com and give a Premium Track a try! We're pretty sure that your audience won't be able to tell the difference between a Master and Premium. We offer the largest variety of Tracks out there – bringing you both affordable and quality options.
Thanks for being a part of the Community.
Derek
To apply to be an LC Contributor and sell your own tracks, fill out the application!
If you have questions about the different types of tracks, leave a comment below!