3 Reasons to Buy a Track Rig
Track Rig is an 8-channel audio output device designed for running tracks in live performance. Let's take a look into all of its features and see how it can help you lead worship!
1. Track Rig is inexpensive
With a traditional setup for running tracks, worship leaders use an interface and DI boxes for each output. This can easily add up to over $1000 depending on your setup. Track Rig combines the two by accepting audio and sending them out at a line level signal. This means you can connect Track Rig directly into your soundboard!

Track Rig also has a USB hub on the back allowing you to charge devices or connect MIDI controllers. With Track Rig listed at $499, you will save tons of money that can go towards other things such as other gear or more tracks.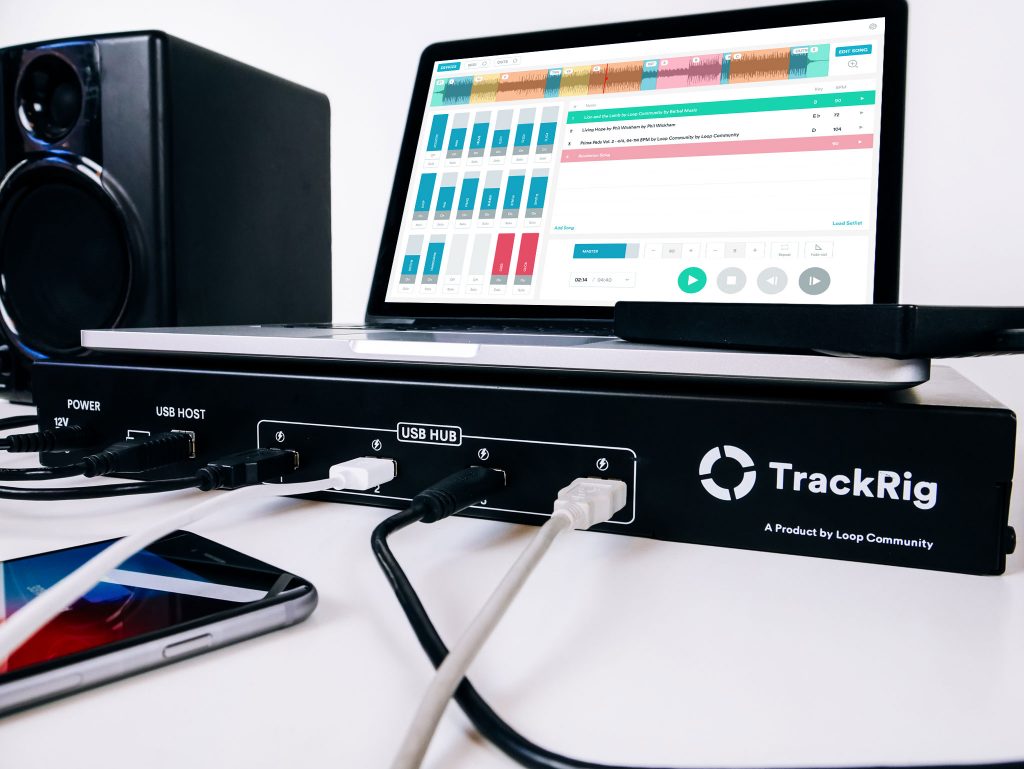 2. Track Rig is very lightweight
Track Rig was designed with the gigging musician in mind. Track Rig only weighs 1 pound, so you can easily transport it between venues. It also fits in most backpacks and carrying bags. In addition, Track Rig is rack-mountable both frontwards and backwards. Having your gear easily transportable is important, especially for worship leaders who serve at multiple campuses. With Track Rig's design, this is no issue!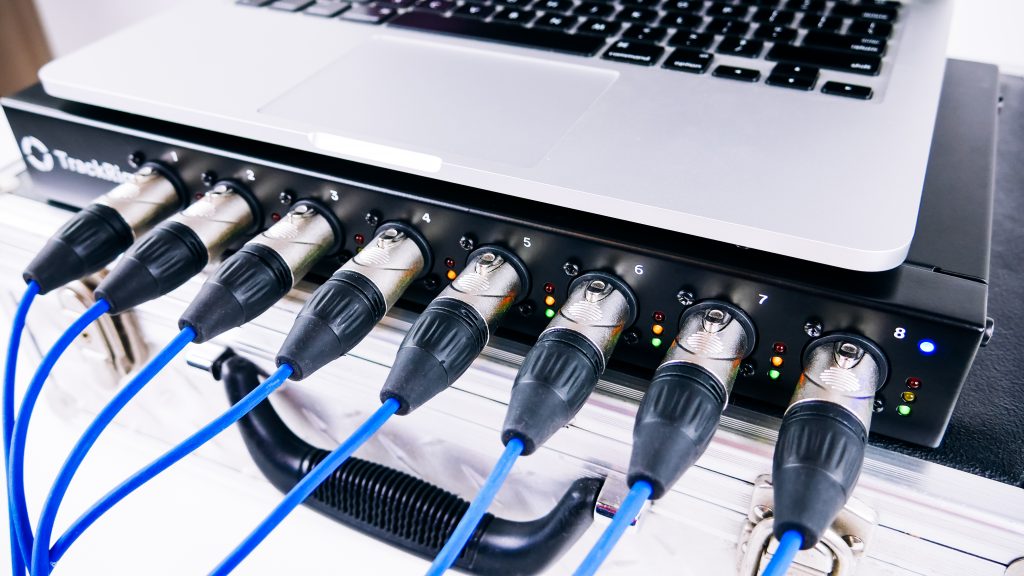 3. Track Rig is plug and play
Track Rig doesn't need any additional software or drivers. All you have to do is plug it in and you are ready to go. The device works with any DAW including Prime, Ableton, MainStage, Logic, Pro Tools etc. It also works with any iOS device, Mac and PC. Using your favorite software to run tracks is important, and Track Rig allows you to do just that.
Track Rig is an amazing device that can simplify your setup for live performance. With it's price, portability, and user-friendliness, Track Rig is what every worship leader needs to run tracks!