Contest: Win Ableton Live Intro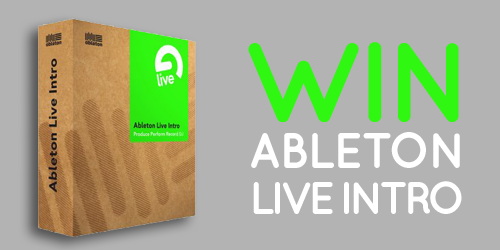 Win a Copy of Ableton Live Intro!
We recently finished up our Top 20 Loop Contest where we gave away an MBOX 3 Mini to LC user EJGauna! Now it's time for something new… Loop Community is about more than just providing great worship loops & tracks; it's about the community! Loop creators and users from all over the world make Loop Community what it is. Our forums are becoming a wealth of information about using loops in your worship service – and all of this doesn't happen without you. So here's the deal:
Like us on Facebook.
Find a piece of paper and make an "I AM LC" sign. You're a creative bunch – get creative!
Take a picture of you or your worship team holding the sign.
Post the picture on Loop Community's Facebook Wall and tag yourself in the picture.
That's it!
Everyone that posts a picture and tags us in it will be entered to win. We'll draw a name from a hat and send someone from the community a free copy of Ableton Live Intro! Check out the picture below for a little inspiration!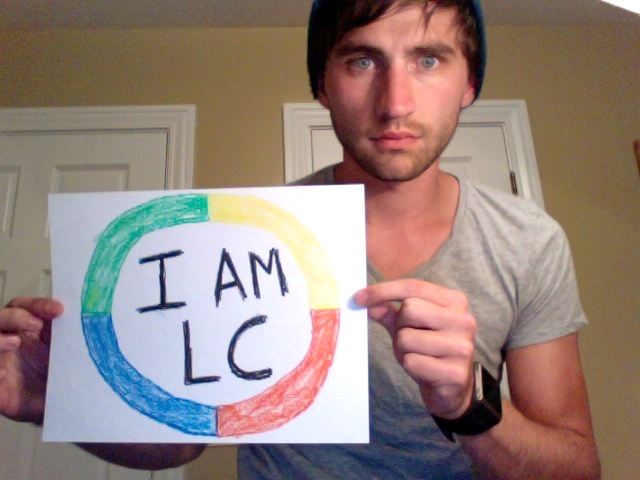 Let's see who you are LoopCommunity! We are LC.