Indie Spotlight: Life Church Music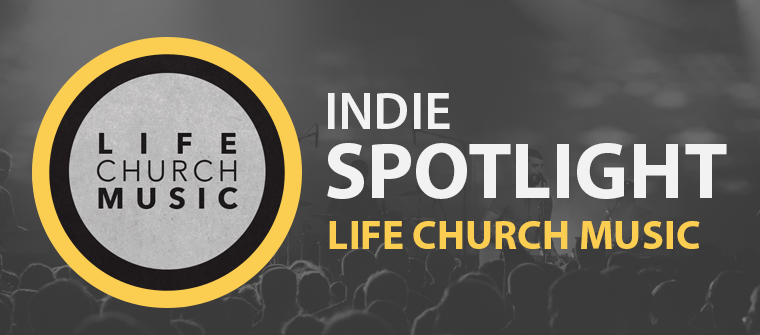 Our Indie Spotlight this month is Life Church Music! Life Church Music is a collective of singers, musicians, and creatives based out of a local church in the suburbs of Milwaukee, WI. They are under the leadership of Nando Herrera.

"The team aims to activate life change in people's hearts by leading them to grow in their worship lifestyle," said Nando.

The band has released two full-length albums. Greater Things was released on July 22, 2016, and it is all about finding the promises that God has made over our lives. Their sophomore effort Future | Kingdom was released on February 23, 2018.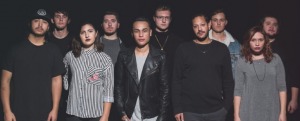 "The new album serves as a reminder of what life looks like as we await God's coming promises. Each song tells a story of faith and trial. With more honest lyrics, a more refined sound, and more daring arrangements, listeners are sure to feel a connection with the journey and hope that we go through in the present as we all pursue the glory we will find in the future," explains Nando.
This is an awesome album to use in your church services. With a focus on eternity, the powerful lyrics combine with equally as powerful music. "Kingdom Come", "With Me", and "Be Still" are some of our favorites from the album!
"The idea of Future | Kingdom is inspired directly from scripture. Romans 8 tells us that the life we live may be filled with trials, but that we should never lose hope because we have a promise for a better future. God has a plan to make all things work together for our good and for His glory," said Nando. "The lyrics found in the songs serve as reminders of God's faithfulness as well as prayers to live by in the moments where the journey towards the future glory seems too far."
You can download the Master MultiTracks for Future | Kingdom on LoopCommunity.com! The MultiTracks for "Kingdom Come" are FREE through July 2! Be sure to get the tracks and check out Life Church Music on iTunes and Spotify.