Getty Music Albums Available on Loop Community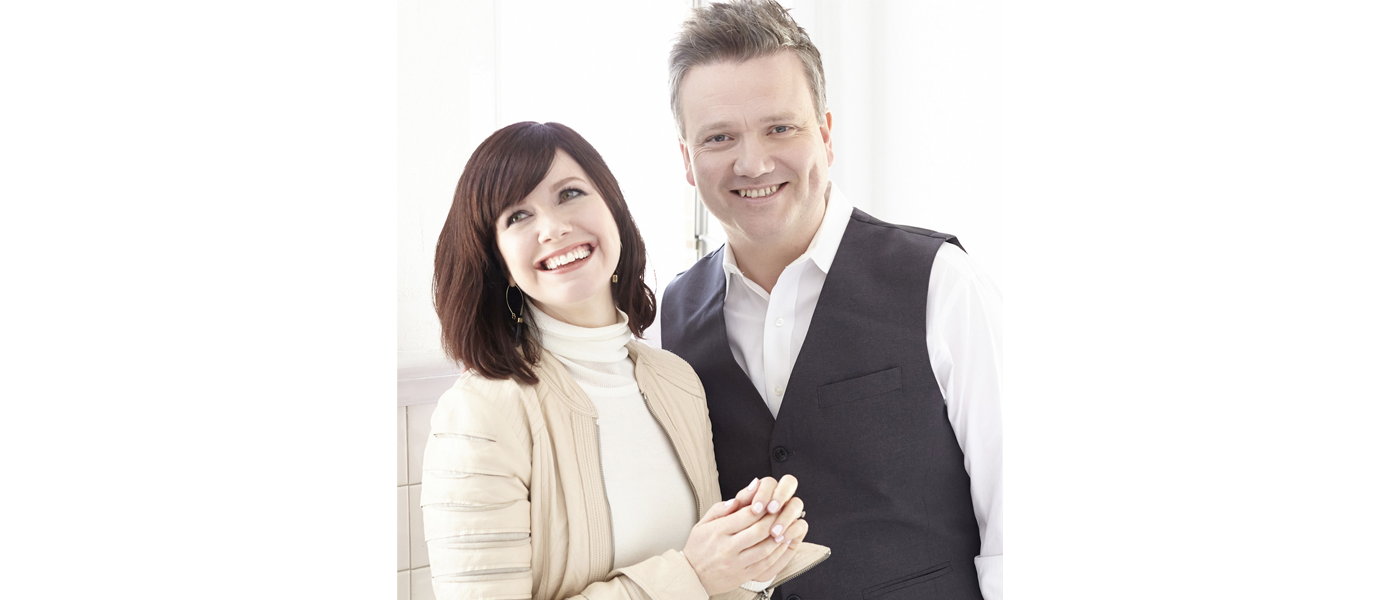 We are partnering with Getty Music to provide you with the Master MultiTracks for their latest albums! Read more to learn about Keith & Kristyn Getty's albums that are available on LoopCommunity.com, "The North Coast Sessions" and "Facing a Task Unfinished". To learn about their newest album "Sing! Psalms: Ancient + Modern", check out this blog post.
North Coast Sessions
This EP of new hymns and songs, inspired by the book of Psalms and created with the 2018 Sing! conference in mind, was recorded by Keith and Kristyn Getty with their band in the little harbor of Portbradden along the North Antrim coast near the Getty's home in Northern Ireland. These songs contain rich lyrics and are great modern hymns to sing in your church.
Our Favorite Songs From the Album
"I Lift My Eyes (Psalm 121)"
"Magnificent, Marvelous, Matchless Love"
"You Have Searched Me (Psalm 139)"
Facing a Task Unfinished
This album was released by Keith & Kristyn Getty in 2016. The album, which champions congregational singing and mission, follows the radical example of the hymn "Facing a Task Unfinished," rewritten from its original 1931 version, where its urgent call propelled individuals, families and churches to global witness.
Our Favorite Songs From the Album
"Living Waters"
"My Worth Is Not In What I Own"
"May The Peoples Praise You"
Be sure to check out all of Keith & Kristyn Getty's music on Apple Music and Spotify. You can download the Master MultiTracks to play these songs at your church on LoopCommunity.com. Also, each month we are giving away a free hymn from Getty Music. Download this month's, "The Lord is My Salvation", today!