Indie Spotlight: Mark and Sarah Tillman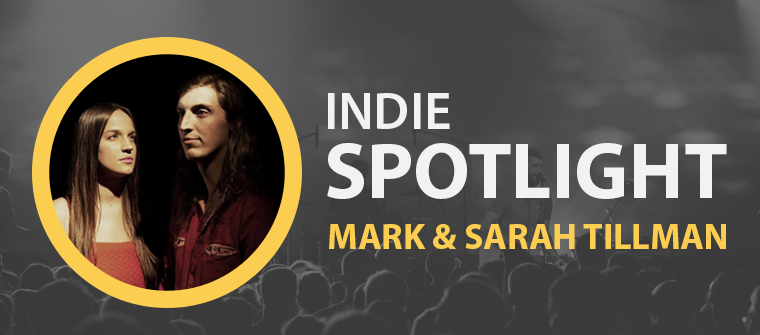 Our featured indie artists this month are Mark and Sarah Tillman! Mark and Sarah are worship leaders and singer/songwriters pursuing the heart of the Lord together as a couple. They released their second album Morning Sun, Rising Tide in June.

"'Morning Sun, Rising Tide portrays how God tenderly pursues and also fiercely overwhelms. He will find us in whatever season, situation, and moment we're in," said Mark.
The new album features eight songs that praise God for who He is through powerful lyrics. The first song on the album is "Oh What a Father", one of our favorites on the album. "The heartbeat of 'Oh What a Father' is how God has welcomed us home through is son, who took on our prodigal condition," says Sarah. "The Father doesn't hold back in his welcoming, he gave his son, his absolute everything."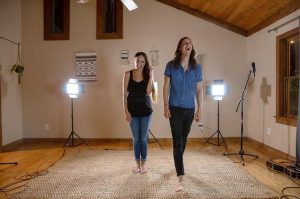 Other highlights of the album include "Found My Joy", "Radiance", and "Morning Sun". These songs are great for using in your worship service and speak a lot of the hope that God brings. "Found My Joy' holds a special kind of tension. It's the tension of joy held within the harmony of pain. The pain of the process will only amplify the sound of purified joy," says Mark.
You can download the Master MultiTracks for Morning Sun, Rising Tide on LoopCommunity.com! The MultiTracks for "Oh What a Father" are FREE through September 27! Be sure to get the tracks and check out Mark and Sarah Tillman's music on iTunes and Spotify.