Indie Spotlight: Monterey Music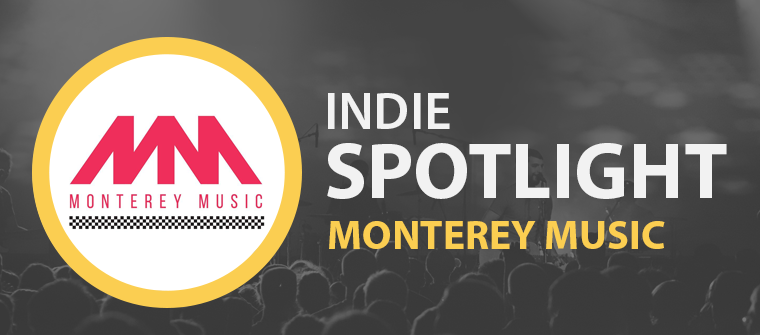 Our Indie Spotlight this month is Monterey Music! They are the worship band from Monterey Church in Monterey, CA! Monterey Music is a family of worshipers who love God and want to share that love with the world. They released their album Battlegrounds in May.
"Battlegrounds is our first original album birthed from a season of struggle and hardship. In a bold attempt to find hope and truth, we searched for God's promises and began to declare them over our lives," said Worship Pastor Jedi Horca.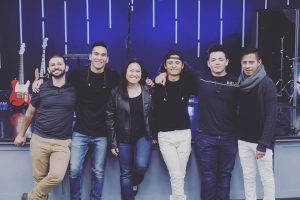 Many of the songs on Battlegrounds are great to use in a worship service. The songs are congregation-friendly and have lyrics focused on God when going through tough times. "Wildfire", "Battlegrounds", and "Faithful" are some of our favorites from the album.
"These songs are reminders of God's faithfulness, His provision, and His unrelenting desire to fight for us," said Jedi. "In the title track "Battlegrounds" and throughout the album, we believe God has a clear message for us: "I will be perfection in your imperfection."
You can download the Master MultiTracks for Battlegrounds on LoopCommunity.com! The MultiTracks for "Faithful" are FREE through October 25! Be sure to get the tracks and check out Monterey Music on iTunes and Spotify.