Indie Spotlight: Family Church Worship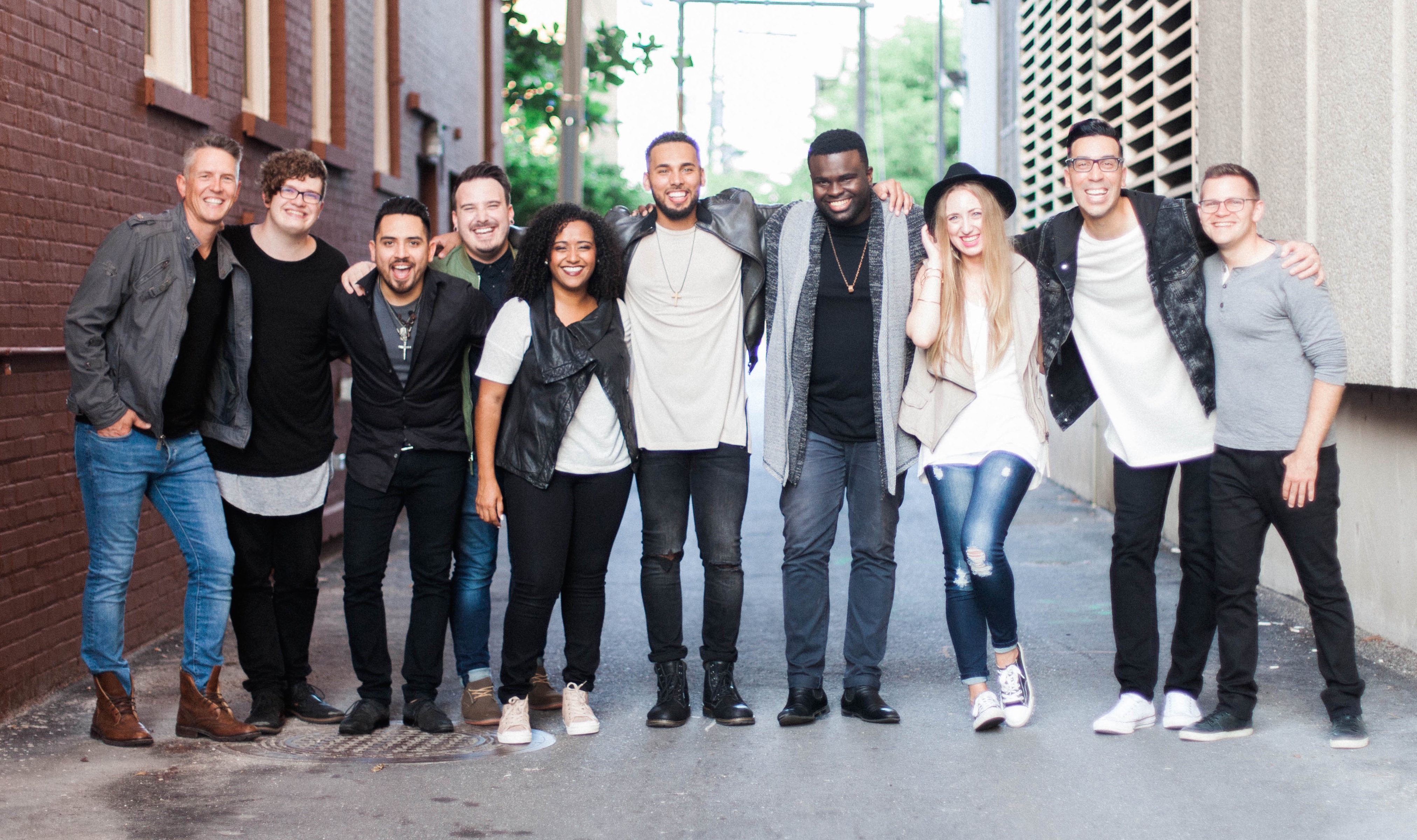 Our Indie Spotlight this month is Family Church Worship. They are made up of worship leaders that lead their multisite church in worship every week in the Palm Beach county area. Since 2015 they have released an EP, many singles, and a Christmas album titled Tell the Story.
"We're a community of worship leaders seeking to love people and help them redirect their worship to Christ. We write songs for the local church, we love to share them, and equip other worship leaders with resources that can be found on our website familychurchworship.org," said Worship Pastor John Stepp.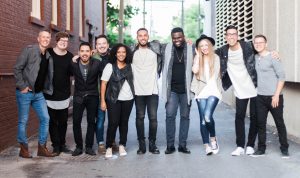 Their Christmas album features many songs that are great for playing in your Advent or Christmas services. Tell the Story is "a fresh new take on very familiar and loved Christmas songs. These songs are very recognizable and beckon back to the original versions," said lead Worship Pastor Christian Ramos. Our favorite songs from the album are "The First Noel", "Go Tell It" and "We Three Kings".
Family Church Worship has also released three singles: "Anchor", "You Called My Name", and their newest release, "Thank You Jesus".
"Over the past two years we've been releasing singles of songs that have caught fire in our church. We resonate with songs like 'Anchor'," said Worship Pastor Seth Carter.
You can download the Master MultiTracks for all of Family Church Worship's songs on LoopCommunity.com! The MultiTracks for "The First Noel" are FREE through December 3! Be sure to get the tracks and check out Family Church Worship on iTunes and Spotify.