Indie Spotlight: Andrew Hopkins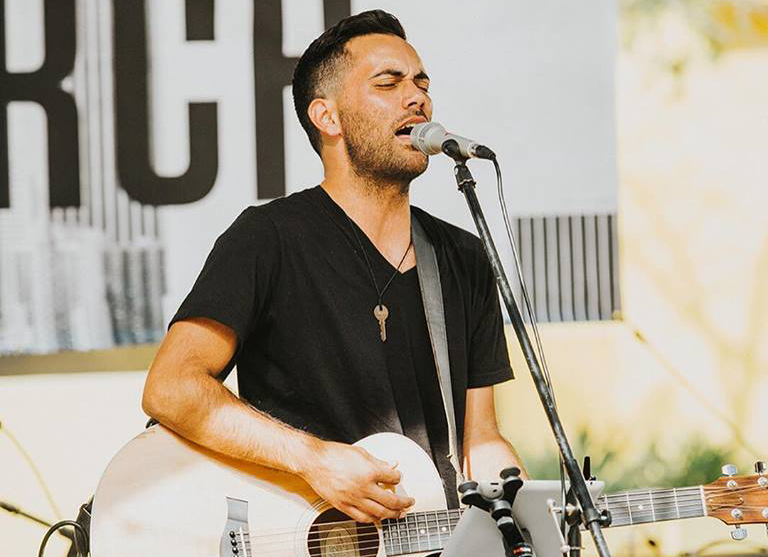 Our Indie Spotlight of the month is Andrew Hopkins. Andrew is a worship leader, songwriter, and the founder of Breaker Ministries. He has a passion for revival and the gospel. His new album "Send Out Your Roar" was released in November 2018. 
"Send Out Your Roar" has eight original tracks that are sure to provoke passion for Jesus and stir up the Spirit of revival," said Andrew.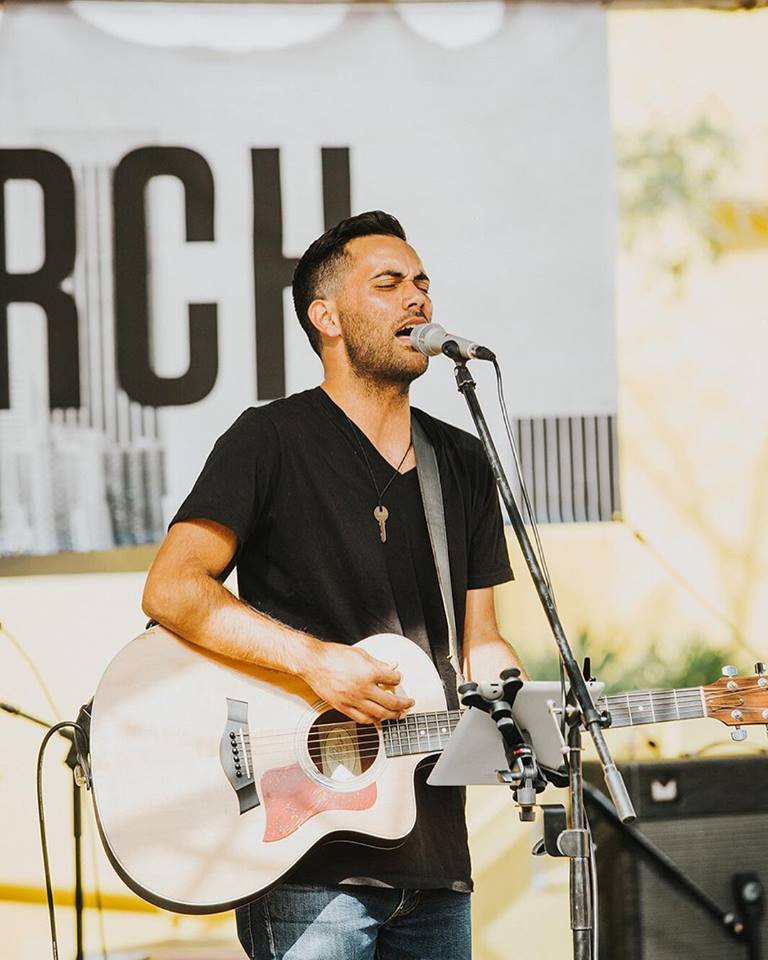 The songs on the album "Wave After Wave", "Fighting for Us", and "Firestorm" are some of our favorites on the album! The songs focus on what God does for us and the breakthroughs we can experience through him. These are great songs to use in your worship services. 
You can download the Master MultiTracks for "Send Out Your Roar" on LoopCommunity.com! The MultiTracks for "Wave After Wave" are FREE through December 24! Be sure to get the tracks and check out Andrew Hopkins on iTunes and Spotify.