Indie Spotlight: Pikes Peak Worship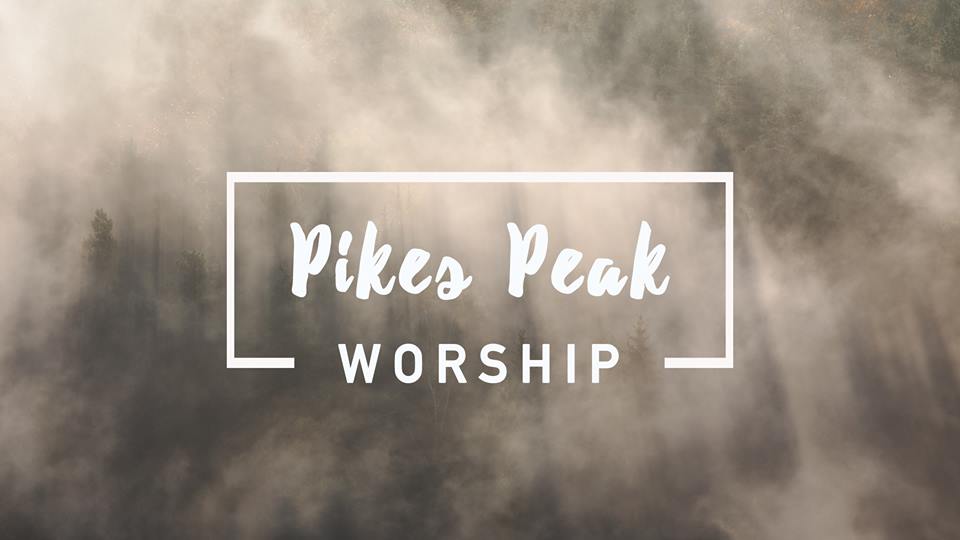 Our Indie Spotlight this month is Pikes Peak Worship. They are the worship ministry of Pikes Peak Christian Church in Colorado Springs, CO, and exist to lead people in the passionate worship of Jesus Christ. Pikes Peak released their newest album Kingdom of Heaven last October.
""The beautiful part about this project is that the whole thing was a collaboration. Involving people outside of our little circle was so fun and rewarding because everyone brought their own unique artistic expression to the table that otherwise wouldn't have been there," said Matt Ross, Worship Pastor at Pikes Peak Church.
The album features six songs that are great to use in your worship services. They focus on Jesus and giving him everything because he is worthy. "King of Heaven", "With You I Am", and "Yours Alone" are our favorites!
""We loved seeing the church respond and connect to this album. We wrote the songs specifically with the hope that they would take us all into the presence of God together as one body, and seeing that happen after months of laboring for it was really special," said Matt.
Matt was also on a recent episode of the Loop Podcast where he discussed what it's like recording an album while serving in full time ministry. Be sure to check it out!
"One thing we learned was the value of setting deadlines for ourselves and then honoring them. It was challenging at times, but being disciplined to do that is such a critical part of producing your own project," said Matt. "Having a week-to-week timeline for your project is key to staying on top of things."
You can download the Master MultiTracks for Kingdom of Heaven on LoopCommunity.com! The MultiTracks for "With You I Am" are FREE through January 28! Download the tracks and check out Pikes Peak Worship on iTunes and Spotify.