Indie Spotlight: Revolution Cry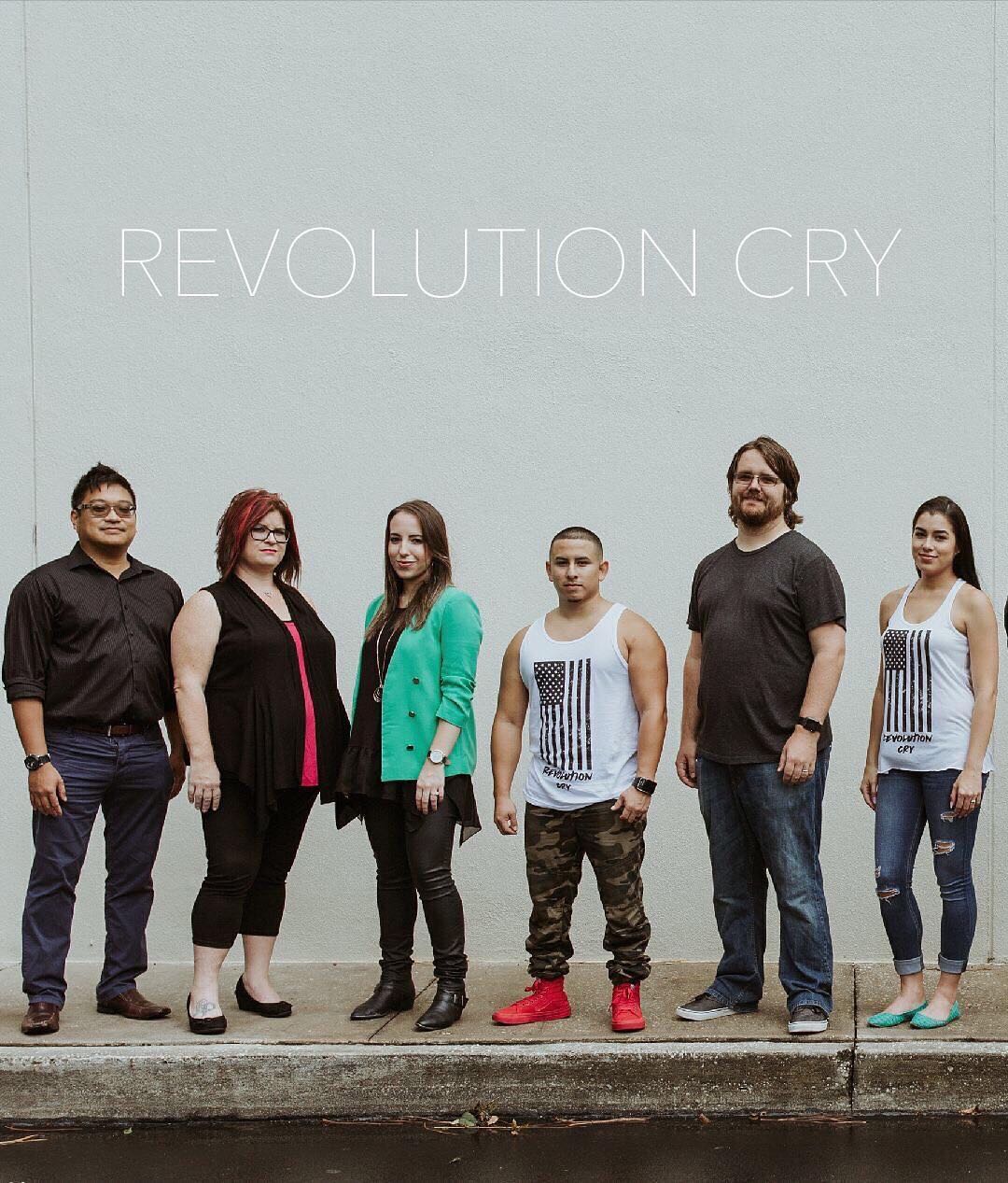 This month our Indie Spotlight is Revolution Cry. They are a worship collective that leads and equips all people to find their purpose in Christ through breakthrough worship. Revolution Cry released their EP, Come as You Are in December 2018.

"We are worshippers from various parts of the church body with the heart to follow the lead of the Holy Spirit, working together to develop the God given purpose of our original design as image bearers of Jesus," says Ish Beloso, the Founder of Revolution Cry.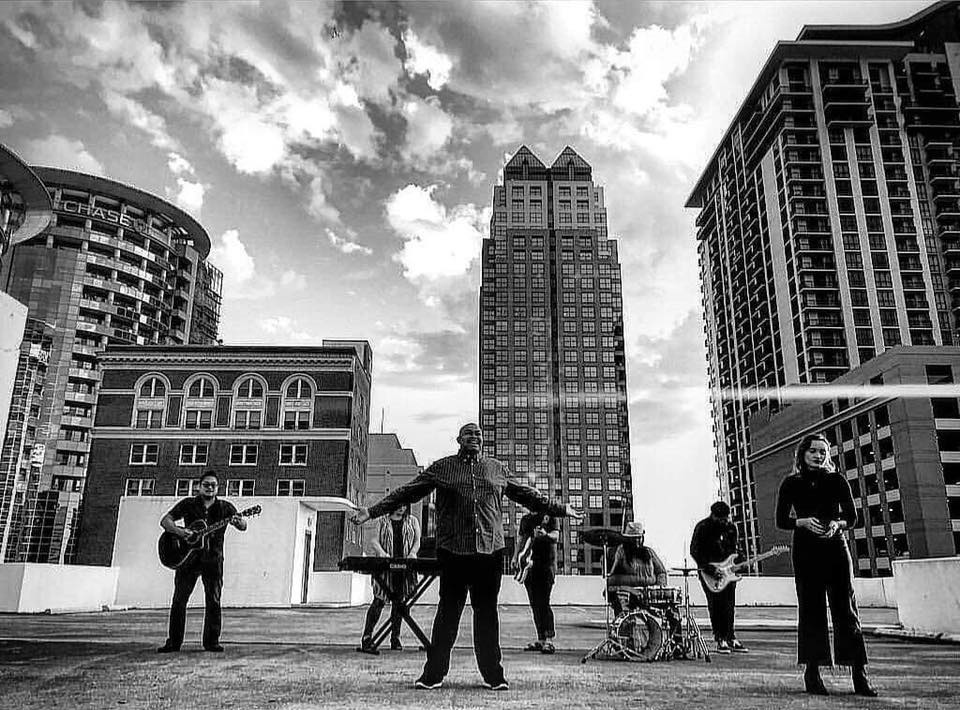 The Come As You Are EP is a compilation of original songs and features Johnny Redding, a Christian singer/songwriter who serves the greater Orlando and central Florida region as a worship minister and youth leader. The EP has a fresh feel with strong vocals and lyrics throughout the five songs. "Kingdom Come" and "Get Up" are our favorites!

"Come as You Are speaks of the sovereignty of God and how His authority in our lives through His love leads us from brokenness towards greater faith and obedience," says Ish.
You can download the Master MultiTracks for the Come as You Are EP on LoopCommunity.com! The MultiTracks for "Kingdom Come" are FREE through February 28! Download the tracks and check out Revolution Cry on iTunes and Spotify.