Indie Spotlight: Real Hope Worship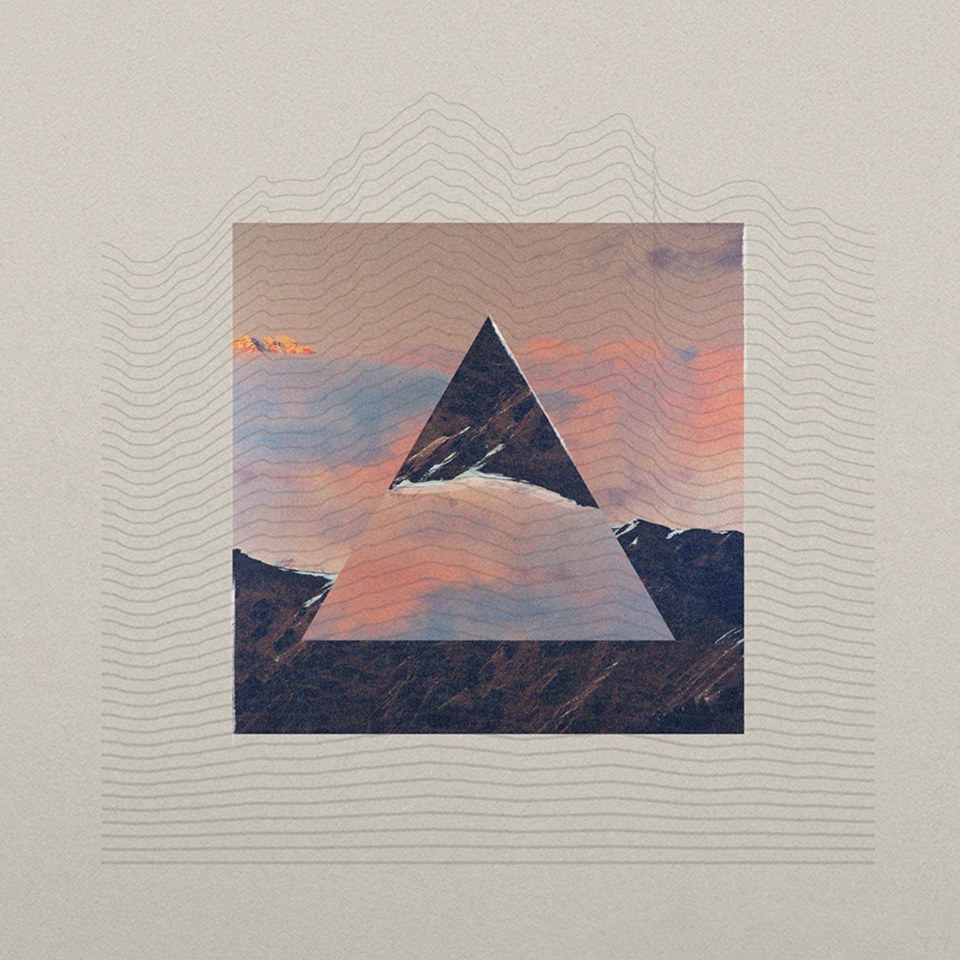 This month our Indie Spotlight is Real Hope Worship. Real Hope Worship is the rhythm and sound of C3 Church, NC.

"Our vision is to provide real hope for real people in a real world," says Caleb Fry, a member of the group.
Real Hope Worship released their first EP Moving Mountains in November 2018. The EP contains four songs: "Moving Mountains", "Won't Let Go", "Witness", and "Wanted".
"This EP is full of songs that will build your faith. the title track Moving Mountains declares that our God is a God who is moving mountains. It was actually written from a point of brokenness for a situation where we desperately needed God to move – and He did!" says Caleb.
These songs are great to use in your worship services. They were written for worship leaders with a heart for the church.

"We wanted this EP to express who we are as a church and where we believe God is taking us," said Caleb. "We're just a bunch of church musician who want to use our gifts to worship God."
You can download the Master MultiTracks for the Moving Mountains EP on Loopcommunity.com! The MultiTracks for the song "Moving Mountains" are FREE through March 31! Download the tracks and check out Real Hope Worship on iTunes and Spotify.