Indie Spotlight: WOODLANDS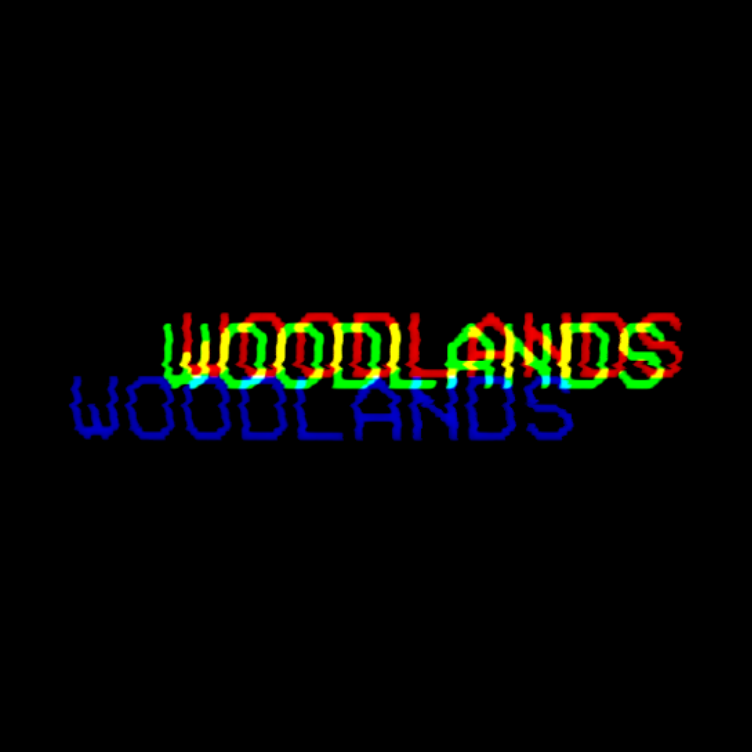 This month our Indie Spotlight is WOODLANDS. They are a new creative expression from the Woodlands group of churches in Bristol, gathering collaborators from across the church to make art that looks, sounds and even smells like Bristol, for the glory of God.
Their first album Mixtape #1 was released in January. "Our first mixtape features home grown songs from the Woodlands Group of Churches, intertwined with sounds, textures and rhythms from the streets, terraces, carnivals and festivals of Bristol," says Mathew Miles.
The songs on Mixtape #1 are honest and heartfelt, reflecting the struggles and celebrations of a life of faith. WOODLANDS hopes to offer something new to the palette of contemporary Christian worship music, and in doing so, to reveal more of the glory of God to their city. Our favorite songs from the album are "Good News", "No Bounds" and "Confident in Love".
"Good News is based on Luke 4:18. Jesus quotes Isaiah saying, "He has sent me to preach good news to the poor, to proclaim release to the prisoners and recovery of sight to the blind." The chorus takes from Psalm 24, as we're told to welcome in the coming king," says Mathew. "It's a reminder that the good news of the Gospel is for absolutely everyone, no matter what. That there is hope for the last, the least and the lost. Musically this track was inspired by underground electronic artists such as Burial and Aphex Twin; we'd like to think that you won't have heard anything quite like it before."
You can download the Master MultiTracks for Mixtape #1 on LoopCommunity.com! The MultiTracks for "Good News" are FREE through April 30! Download the tracks and check out WOODLANDS on iTunes and Spotify.