Should you become a Pro?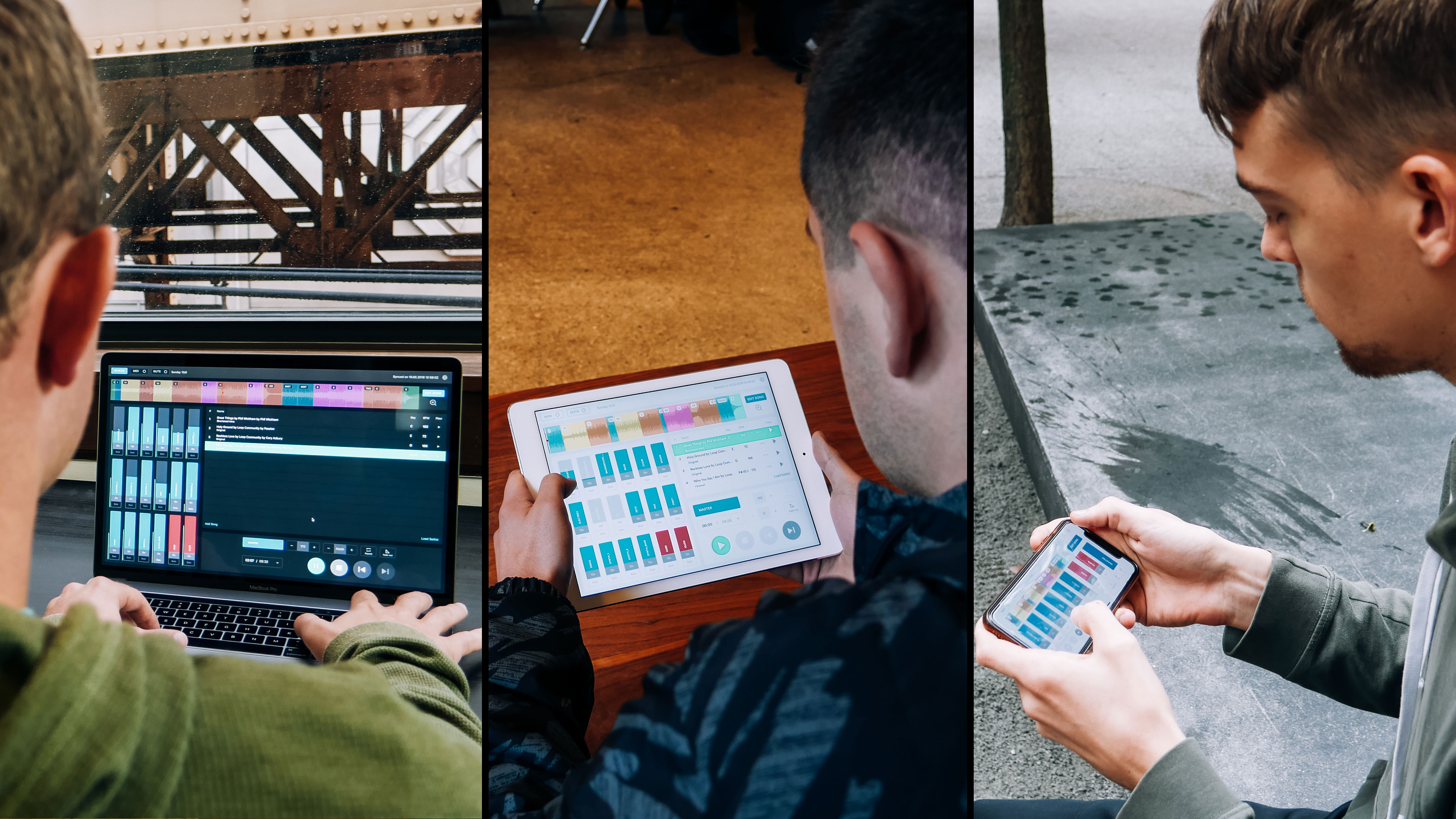 On October 1, we launched Loop Pro. By signing up for Loop Pro, you unlock some of the best features in Prime that will help you make worship planning easier.
Prime Setlists
Have you ever created a setlist on one device, and wanted to be able to open up Prime on another device and use the same setlist? With Loop Pro, you can! With Prime Setlist syncing, managing setlists has never been easier. If you create a setlist in Prime at home, now you can go to your church and login to your device there and load in the same setlist!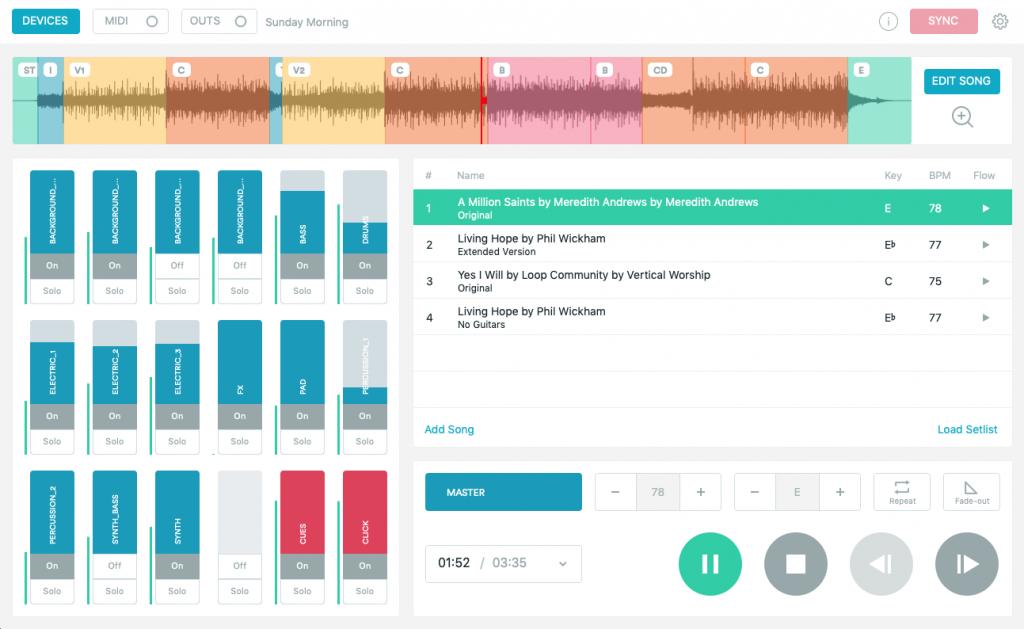 Prime Setlists also allows you to create and manage setlists on LoopCommunity.com. Go to your account, and create a setlist, add or remove songs, and then they will sync to your Prime account.
Prime Teams
Sharing setlists on your own devices is great, but what about the rest of your team? With Loop Pro, you now have the ability to add your band members to your team, and share a created setlist with them. This will allow them to be able to rehearse with the tracks throughout the week. They can solo their part to hear it better, or mute their part to play along with the tracks. You also don't have to worry about them making changes that will impact your master setlist on your device. Unlike your account, the changes a band member makes to the setlist will only show up on their device.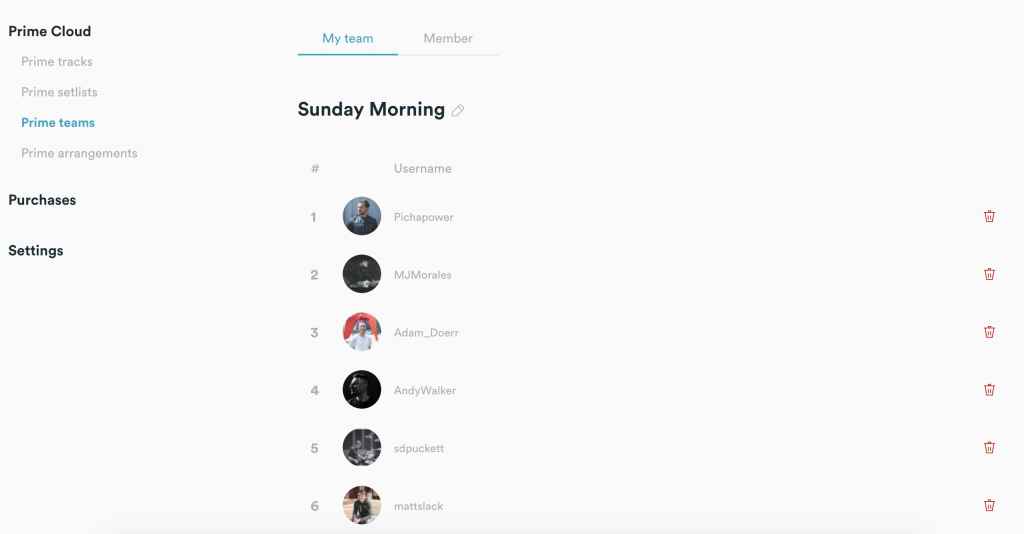 Prime Arrangements
Do you always play a certain track the same way? It can take a lot of time to edit the arrangement, key, tempo, and volume faders of a track. Normally, if you bring a track into a new setlist, it will be the original version of the track, not one you previously made edits to. Prime Arrangements allows you to save an edited version of a track, so you can use it in other setlists! After you edit a track, click the three dots next to a song in your setlist, and add it to your library. You can then bring in that arrangement into a new setlist, and manage all of your arrangements on LoopCommunity.com.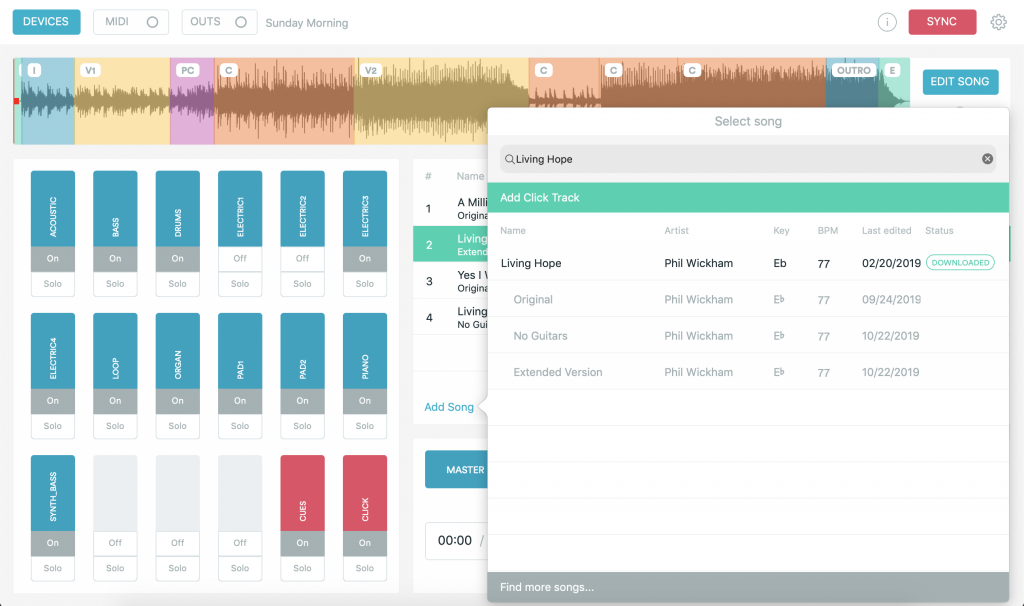 Prime Cloud
If you upload a lot of your own tracks to Prime Cloud to use in Prime, Loop Pro gives you more storage for your tracks.

Are you ready to simplify your worship planning?
Become a Pro, today!