5 Reasons to use the Prime App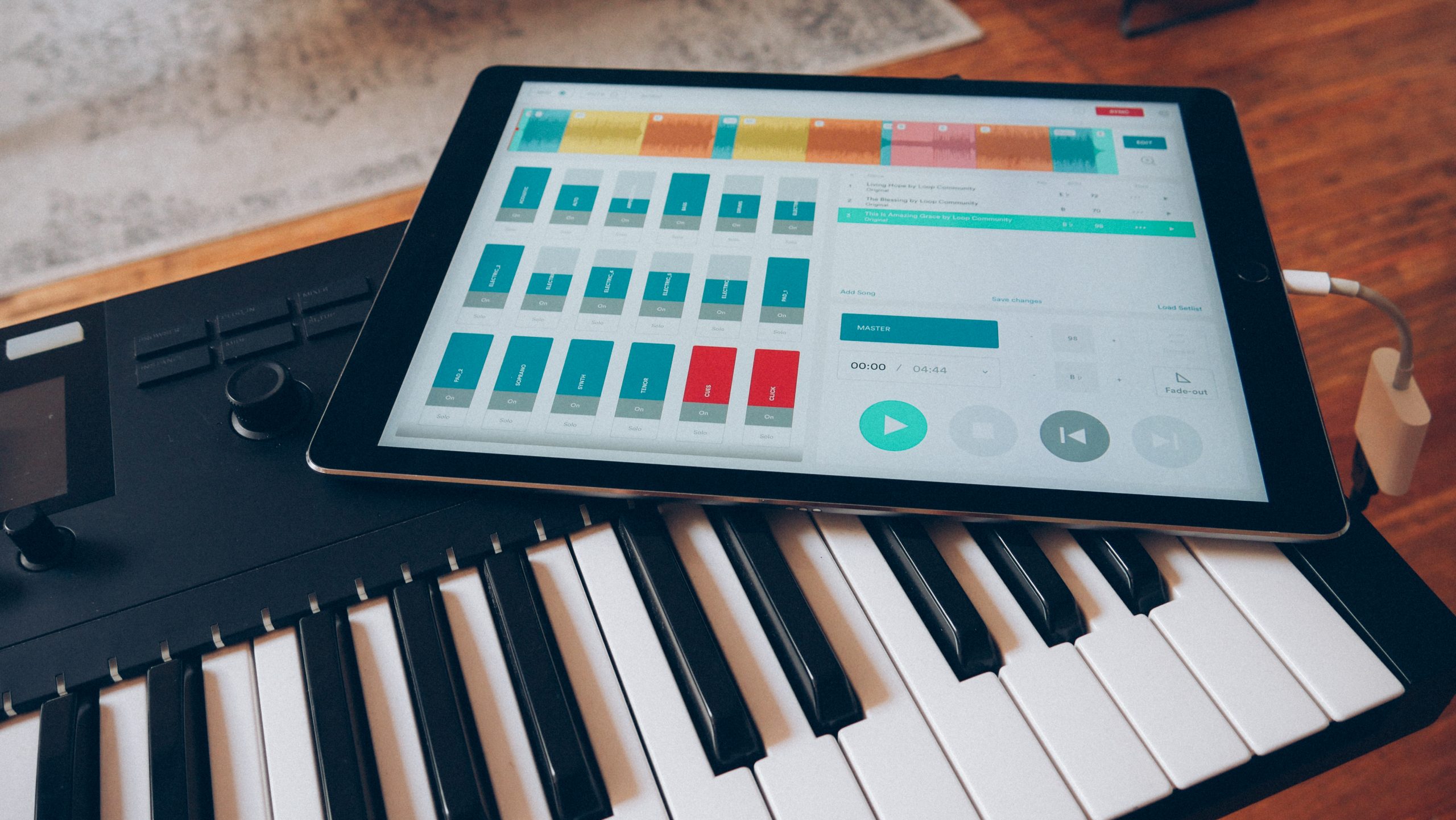 Are you looking for an easy way to run multitracks in worship? Here are the top 5 reasons to use the Prime App from Loop Community!
1. Prime is extremely easy to use
Whether you're a full time worship pastor or you're handing this off to a first-time volunteer, anybody can learn the Prime app in just a few minutes. Another great thing about Prime, is that it works on iPhone, iPad and Mac. With the Prime app from Loop Community, using tracks in worship can be so easy any worship leader can do it.
2. Prime will save you time
Within just a few minutes, you can easily create a setlist, adjust the instrument volumes that you want, change the arrangement, set up transition options so your worship set flows, and even change the key and tempo. You can do it all in this easy interface all within Prime. Prime will give you back hours every single week as you prepare your multitracks for worship.
3. Prime is an affordable option
Church budgets can be tight sometimes. Prime is free to download! Then you can buy the tracks to use inside of the app and they start at $9.99. This is one of the most affordable options out there for running tracks in worship.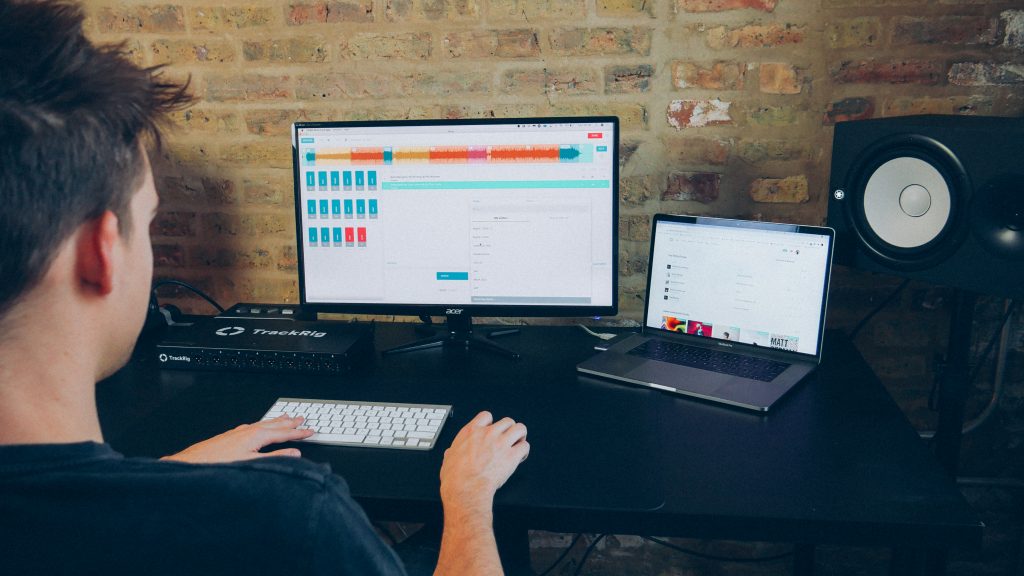 4. Loop Pro features
If you want to get more advanced, you can pay for a Loop Pro subscription that unlocks even more features inside of Prime. One of those features is team sharing. This means that as a worship leader, you can create a setlist, share it with your band, and then they can use their iPhone at home and listen to their part and come prepared to rehearsal.
You can also save all of your setlists to the cloud so you can access them on all of your devices. Save custom arrangements of your tracks, so if you create a shorter version of a song, you can save it to your library to use in a future setlist. You can also upload all of your own custom audio to Prime.
If you create your own tracks or customize tracks, you can upload them and use them inside this powerful app. All of these features will simplify your worship planning each week.
5. Easily connect your devices to Prime
You can easily connect a MIDI controller like the Looptimus Mini to control, start, and stop your tracks. You can also connect it to an audio interface like Track Rig to give you multiple outputs. This gives you more channels to send your tracks on and gain full control of your mix.

If you run lyrics or lights at your church, use the MIDI Out feature. This lets you wirelessly connect to other devices so that Prime can control lyrics and lighting cues so that your worship set can run smoothly.
These are only some of the many things Prime can do. It's by far the easiest way to run tracks in worship. If you're interested in getting started, head over to the App Store to download Loop Community Prime for free today.