Purchasing Tracks on Loop Community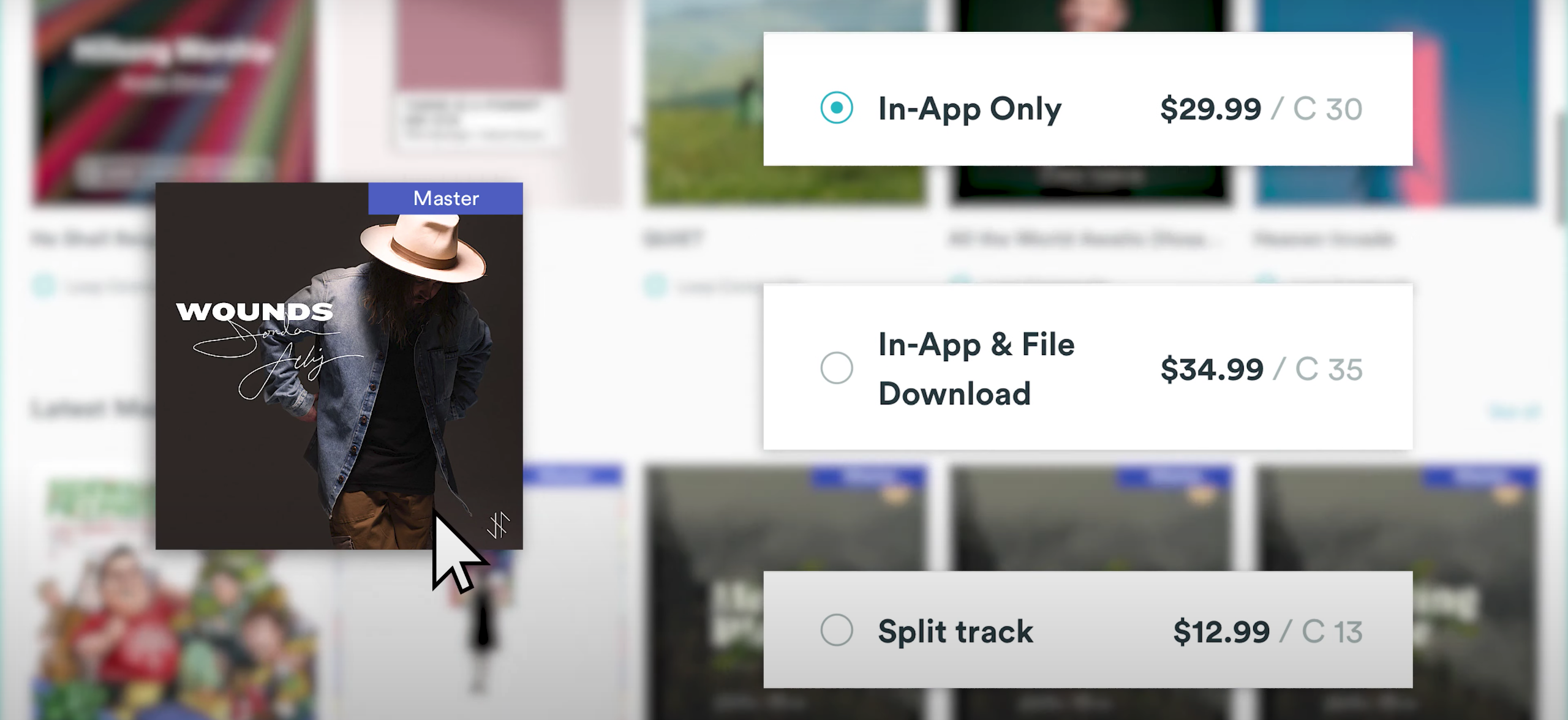 When you are purchasing tracks on LoopCommunity.com, there are three different track formats to choose from. Let's dive into each one so you can see which option is best for you and your worship team.
1. In-App Only
This version gives you the full multitrack, with separated instruments inside our free app Prime. In Prime, you have the ability to change the instrumentation, key, tempo, arrangement, and more. To learn more about our app Prime, take a look at this video covering the basics of Prime.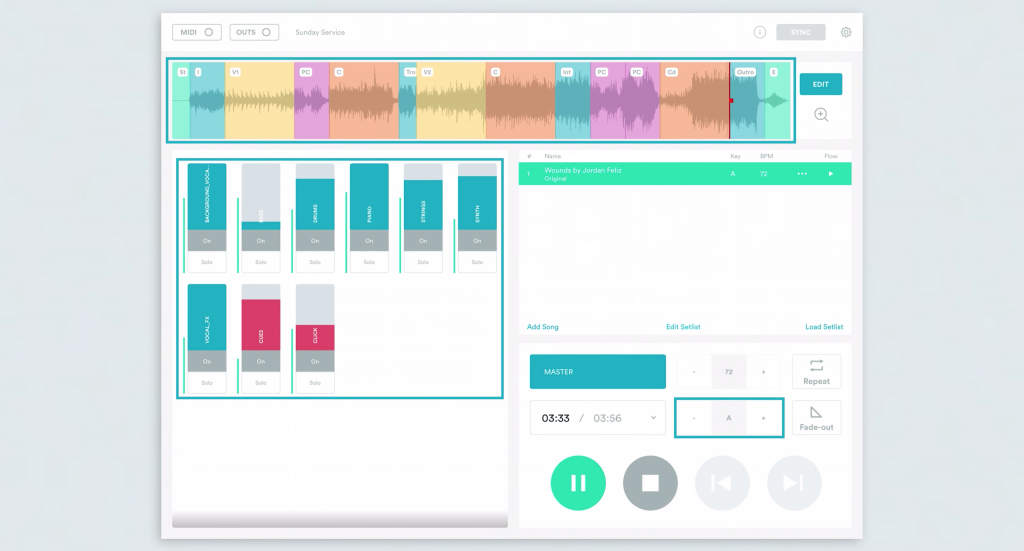 2. In-App and File Download
The file download version gives you a zip file with all of the tracks separated out by instrument. If you're running tracks in Ableton Live or any other DAW, this is the option you want. Once you download the zip file, you can import it into your software. Purchasing the track in this format also comes with the In-App version.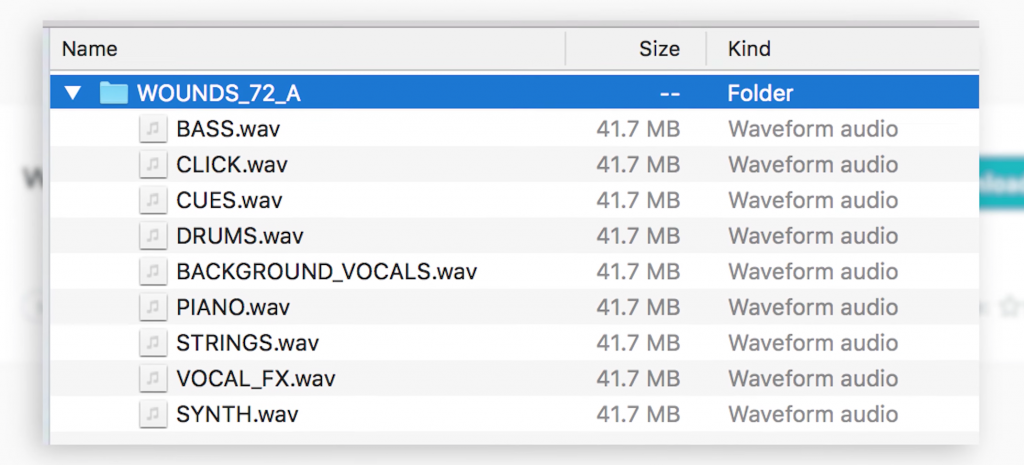 3. Split Tracks
If you're looking for a simple backing track or accompaniment track, this is the way to go. Mix the track in our online mixer, then purchase that custom track you have created. You will get these four different files that can be used in any media player:
Click Track
Cues Track
Stereo Track containing all of the instruments
Split Track with the instruments panned right and the click/cues panned left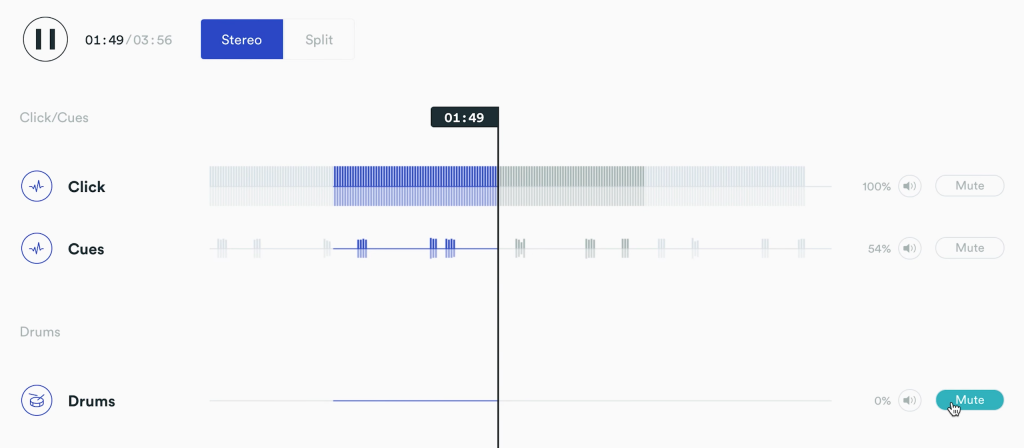 Using tracks in worship is a great way to enhance the sound of your band, whether it's within our app Prime, a digital audio workstation of your choice, or with a simple media player. Get your tracks now, on LoopCommunity.com!