Become a Loop Producer!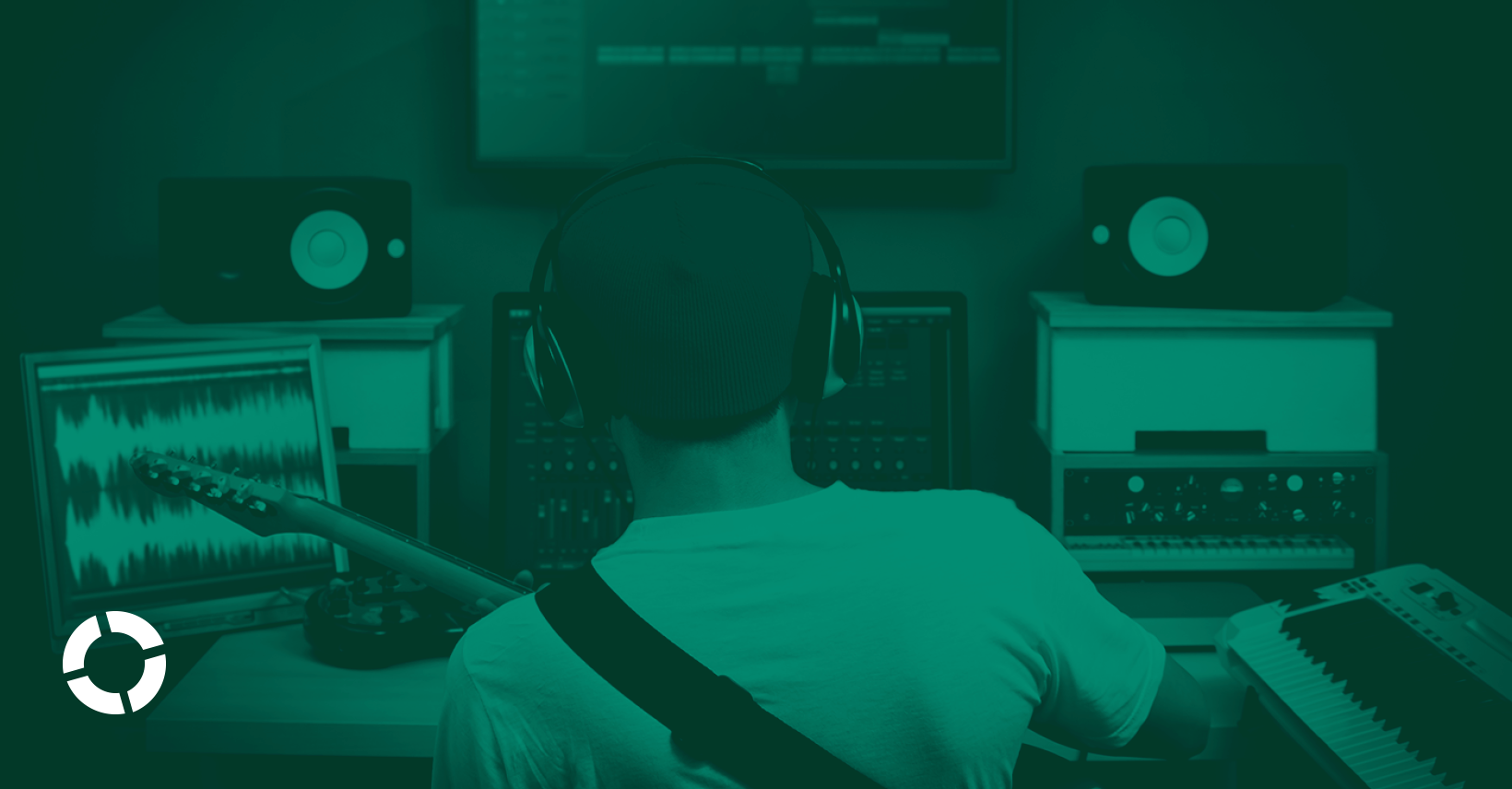 Do you produce your own tracks for worship? If you do, you can become a producer for Loop Community to upload and sell your tracks!

Loop Community has four track types. Master Tracks, Premium Tracks, Enhancement Tracks and Community Tracks. Community Tracks are produced by worship leaders around the world that have been accepted as official Loop Producers. When a Community Track is purchased, it helps support the worship leader that created the track.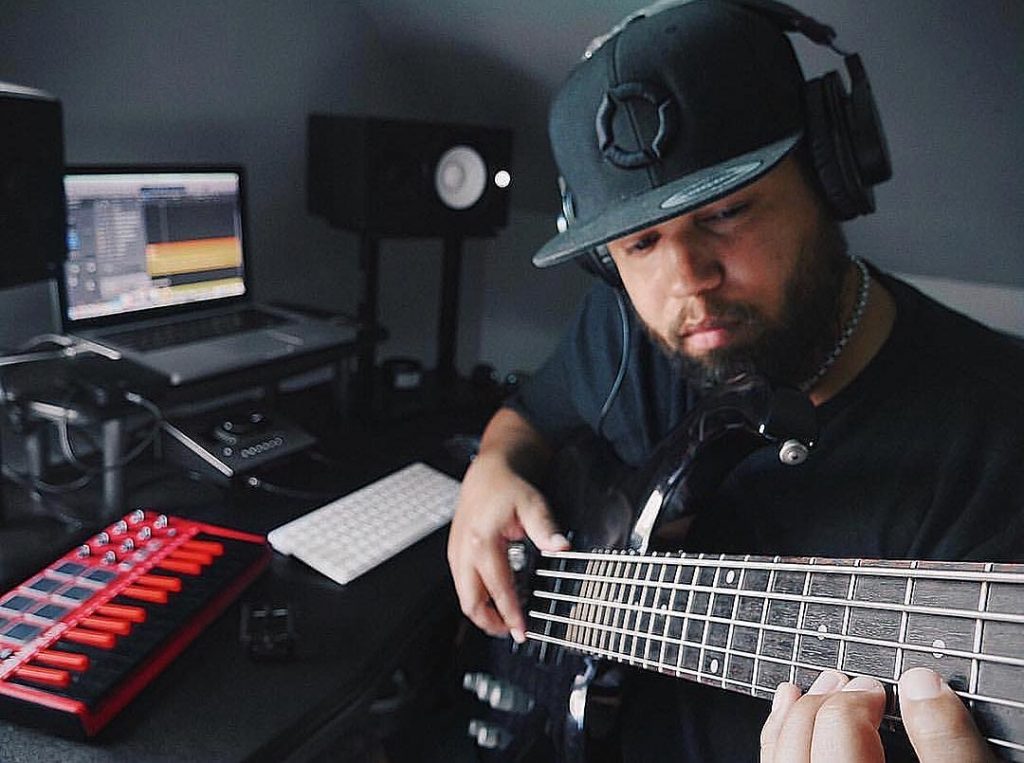 If you're interested in selling your tracks on Loop Community, it's easy to apply! Go to LoopCommunity.com, click on the Upload button at the top, click Sell, and then click Become a Producer.

Fill out the application and tell us a little bit about yourself, then upload an audition track in a zip file.
After your application is submitted, our production team will review it and reach back out to you with more information.
Apply to be a producer and get started selling your tracks!