Using Looptimus Mini with Prime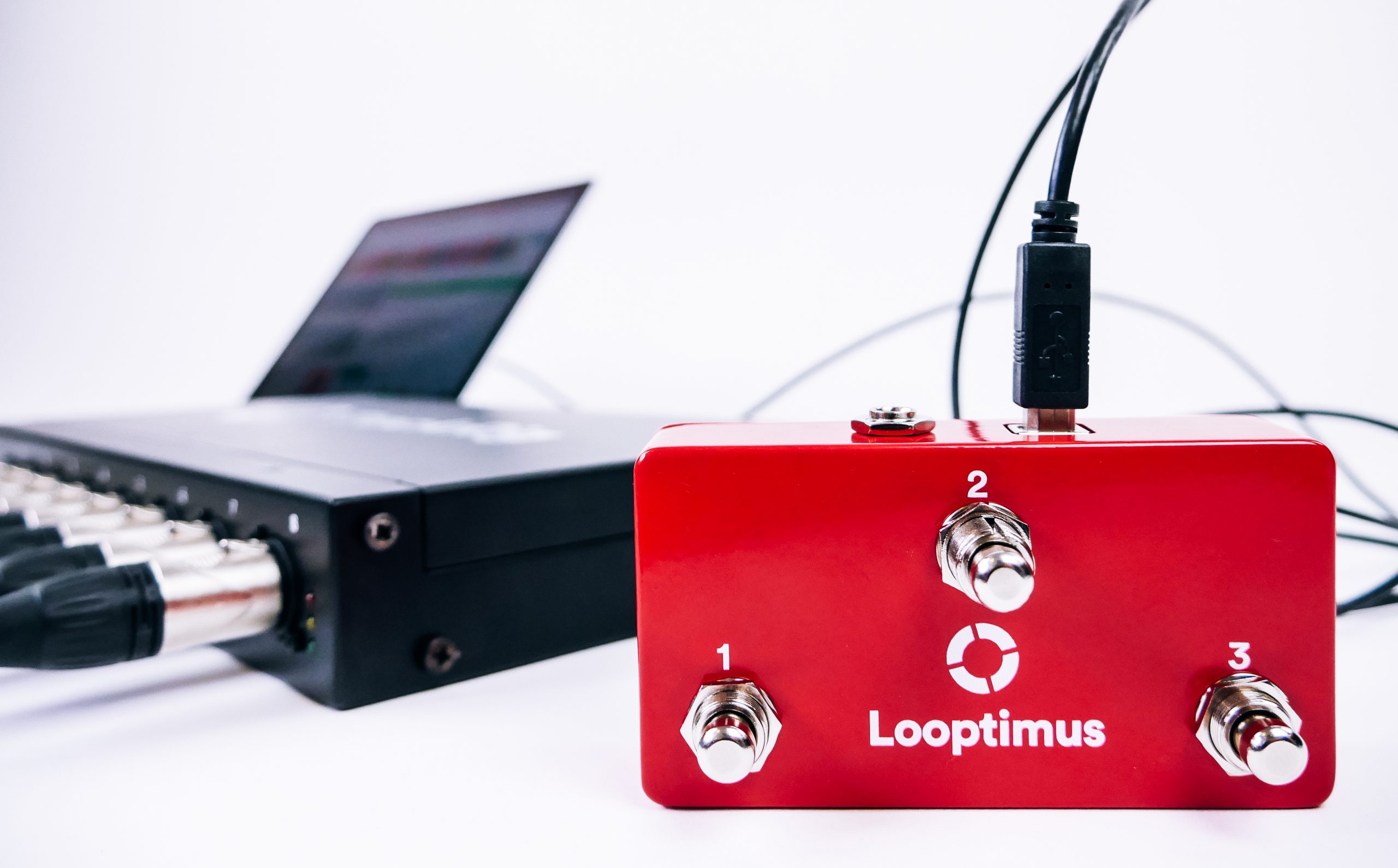 If you use the Prime app in worship to run your tracks, you may wonder how you can use some of the features in Prime while you're leading worship onstage. If you're playing an instrument, how can you lean over to your iPad or Mac and click to repeat a section? We want you to be able to focus on leading worship, so you don't have to worry about controlling your tracks during the service. This is where the Looptimus Mini comes in. The Looptimus Mini allows you to take full control of your tracks.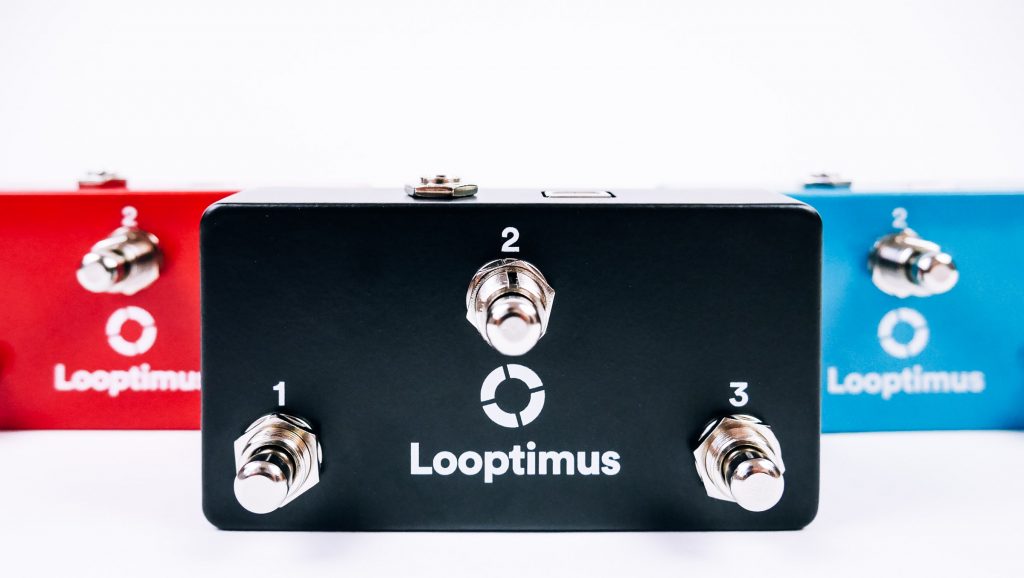 With Prime on an iPad and the Looptimus Mini, the first thing you'll want to do is connect them together. You can do this with a USB cable and the correct Apple brand adapter. Depending on your iPad, you'll need either the Lightning to USB Apple Adapter, or the USB-C to USB Apple Adapter. Connect the USB cable to Looptimus Mini, then connect the other end of the USB cable to the Apple Adapter. Finally, connect the adapter to your iPad running Prime. Once everything is connect, Prime's MIDI button will light up.
To begin mapping buttons to your Looptimus Mini, simply press the MIDI button in the top right corner of Prime. Anything that can be MIDI mapped, will now have a white box over it. Simply select the box, followed by the button on your Looptimus Mini to map a button. After doing so, a MIDI code will be placed inside of the box. This means that your button has been successfully mapped.
Although Looptimus Mini has 3 buttons, it can actually send six signals. Each button can send two signals, one when you press the button, and a second signal when you press and hold down the button for one second.
With the Looptimus Mini, we recommend mapping some of Prime's transport controls. These controls are perhaps the most important controls and are perfect to MIDI map to Looptimus Mini. These buttons include, Play, Stop, Next, Repeat and Fade out. Of course you can MIDI map however you like, but we have found that using a combination of these controls work best for live performance.
Using the Looptimus Mini is a great way to take full control of your tracks so that your tracks don't control you. It is also compatible with Ableton Live, Logic or any other MIDI-mappable software.