Welcome to Patches – The Art of Sound Design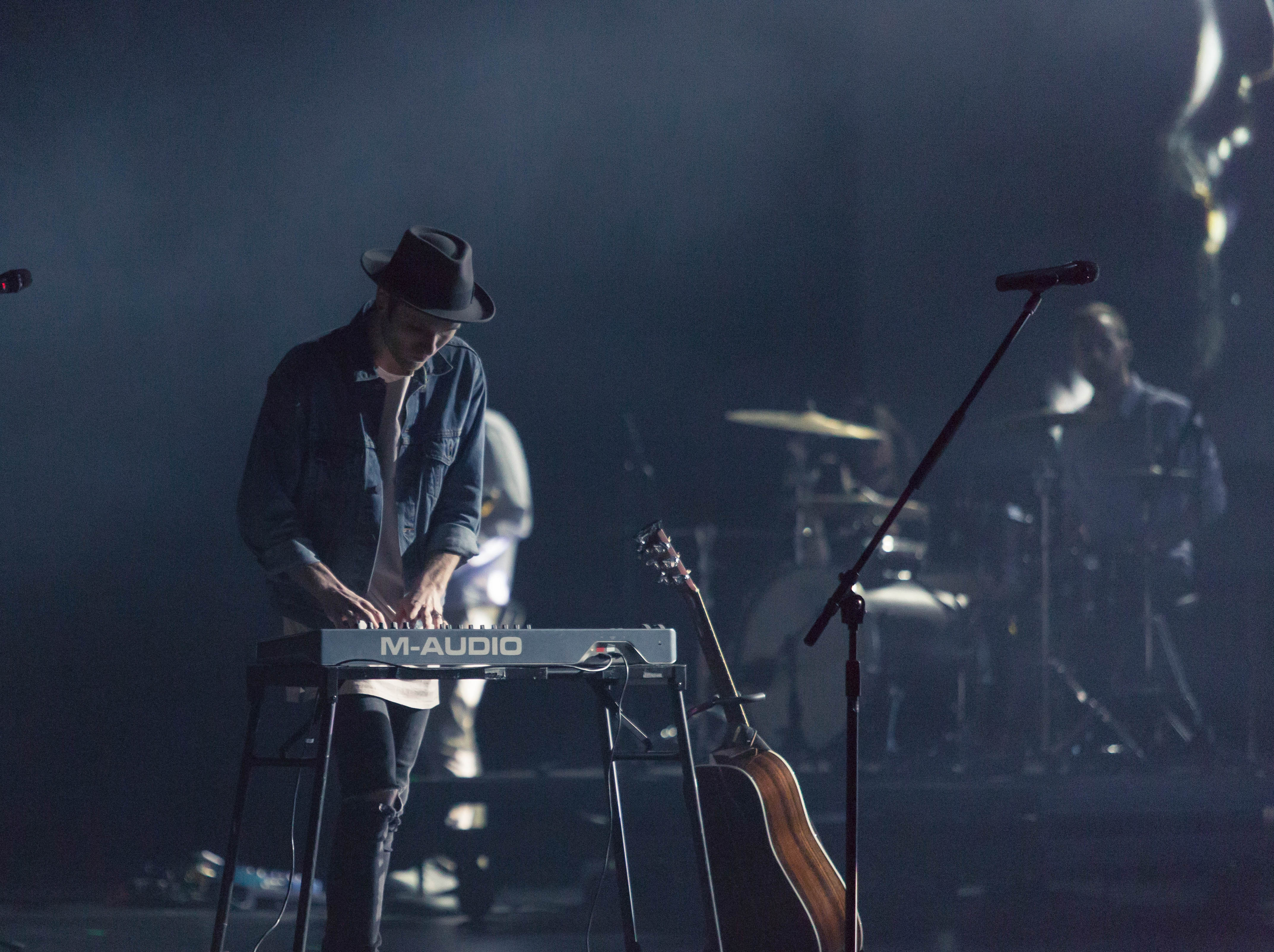 "What sound is that keyboard making? How are they doing that? I wish my pads sounded that rich!"
While the idea of samples isn't brand new, it's something that is continuing to grow in the modern worship community. With just a little bit of knowledge comes a lot of tools and resources to create a great soundscape in your worship setting!
What are patches?
Patches, sometimes interchanged with the term "presets", are a single setting or group of settings that are exported out of a software instrument or DAW (desktop audio workstation) that can be imported and used with similar software. Just like with an Instagram filter, instead of manually adjusting parameters on a picture, you can choose a filter "preset" to make your photo look a certain way. Patches for music software work the same way.
Where can I find patches?
Patches are a dime a dozen on the market today, mainly because electronic music has really taken off in the last decade. There are numerous software programs that can create and use them such as Ableton Live, MainStage, Omnisphere and more. There are also many websites that focus on selling sampled sounds and patches. Loop Community was the first site to ever sell patches for worship. Professional studio musicians and sound creatives take popular music software and hardware and create amazing sounds to deliver to keyboard players. If there's a particular piano, synth, pad or effect you're looking for, Loop is a great place to get them!
How do I start using patches?
One of the most important things to note is that whatever software the patch was created with is the software you will need to use that patch. Going back to Instagram filters, they can't be used inside of Snapchat. You need to have the identical software available so that you can import the patch and start using it. If a patch was created with Omnisphere, you would need to have Omnisphere to use it. On LoopCommunity.com patches are listed with what program they are compatible with, as well as songs that they work well with. Once you purchase a patch, download it to your computer and import it directly into your music software.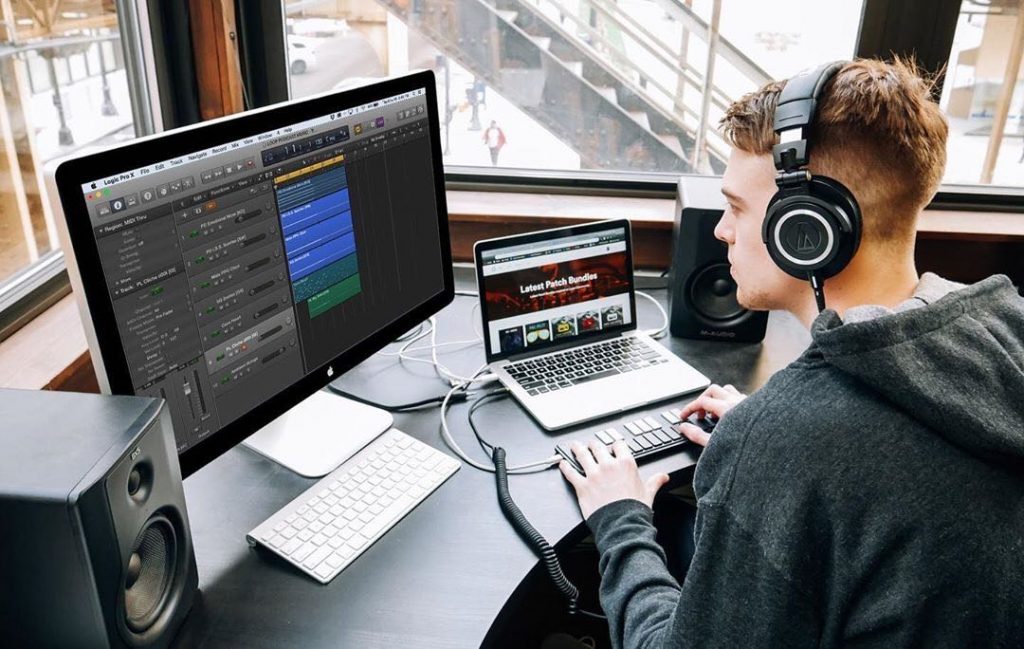 Practical ways to use patches in worship
If you run tracks in worship from a computer, then you can use the same setup simultaneously to run patches for your keyboard/piano player. Keyboardists are typically setting up a MacBook on stage either next to, or on top of, their keyboard. For each song, or within song sections, they're changing patches in the music software to get the desired sound in that moment. For example, at the beginning of a worship set, a heavy saw synth patch would be played to heighten the energy of the song. During a prayerful, quiet moment, a soft and ambient pad patch might be used. In any setup, patches are being changed to cater to whatever is needed in the dynamic environment of the song.
Bottom line
If you're wanting more insight into patches and presets, or you're looking for a great starting point to buy and implement patches with your music software, check out LoopCommunity.com. If you create patches and want to start selling them on Loop, email patches@loopcommunity.com.